Code BA18111018: Serviced 1901 Waltham 0 Size Gold-Filled Pocket Watch

This is a nice Waltham pocket watch made in 1901.
It is in excellent running order and keeps very good time. It has been recently cleaned, oiled and timed.

SIZE and WEIGHT

This is a 0 Size Model, Seaside Grade. It measures around 37mm (1.45 inches) in diameter (excluding pendant crown and bow). It weighs 38g.

CASE

The hunter case is gold-filled and is almost in mint condition. It has floral and scroll designs. Engraved with serial number 7576830.
It is also marked J. BOSS, GUARANTEED 20 YEARS.
It is also engraved KEYSTONE WATCH CASE CO.
All lids have string hinges, open and close as they should. The front lid springs open when the crown is pushed as it should.

MOVEMENT

0 Size movement in excellent and clean condition.
Marked American Waltham Watch Co. with serial number 10291408. This is stem wind and set movement and has 7 jewels.
It is running strong and keeps very good time.

DIAL

The porcelain dial is in excellent condition without any hairlines or chips.
It is marked Waltham.

HANDS

The blue steel spade hands are original and in excellent condition.

CRYSTAL

Glass crystal is in excellent condition without any scratches or chips.



This is a nice pocket watch fully functional and has been professionally checked and timed.
Manufacturer:
Waltham
Manufacturer Location:
Waltham, Massachusetts
Movement Serial Number:
10291408
Grade:
Seaside
Model:
1891
Estimated Production Year:
1901
Run Quantity:
9,000
Grade/Model Total Production:
961,289
Size:
0s
Jewels:
7j
Movement Configuration:
Hunting
Movement Finish:
Nickel

Mixed Run

Movement Setting:
Pendant
Plate:
3/4 Plate
Hairspring:
Breguet
Adjusted:
No
Railroad Grade:
No
Data Research:
1954 Waltham "Gray Book" List
NAWCC Waltham Serial Digest

Case:
Various
Database Version:
v50.794
Advanced Metrics
PWDB Absolute Rarity Index:
Scoped for Grade/Size/Model/Configuration
2,046.81
PWDB Relative Rarity Index:
Rarity within Manufacturer - Scoped for Grade/Size/Model/Configuration
1,929.61
Share of Production:
Share within Manufacturer - Scoped for Grade/Size/Model/Configuration
2.108%
Registry Population:
22 (0.24%)
Price: US $175 (Lay-by Plan Available)
Shipping: FREE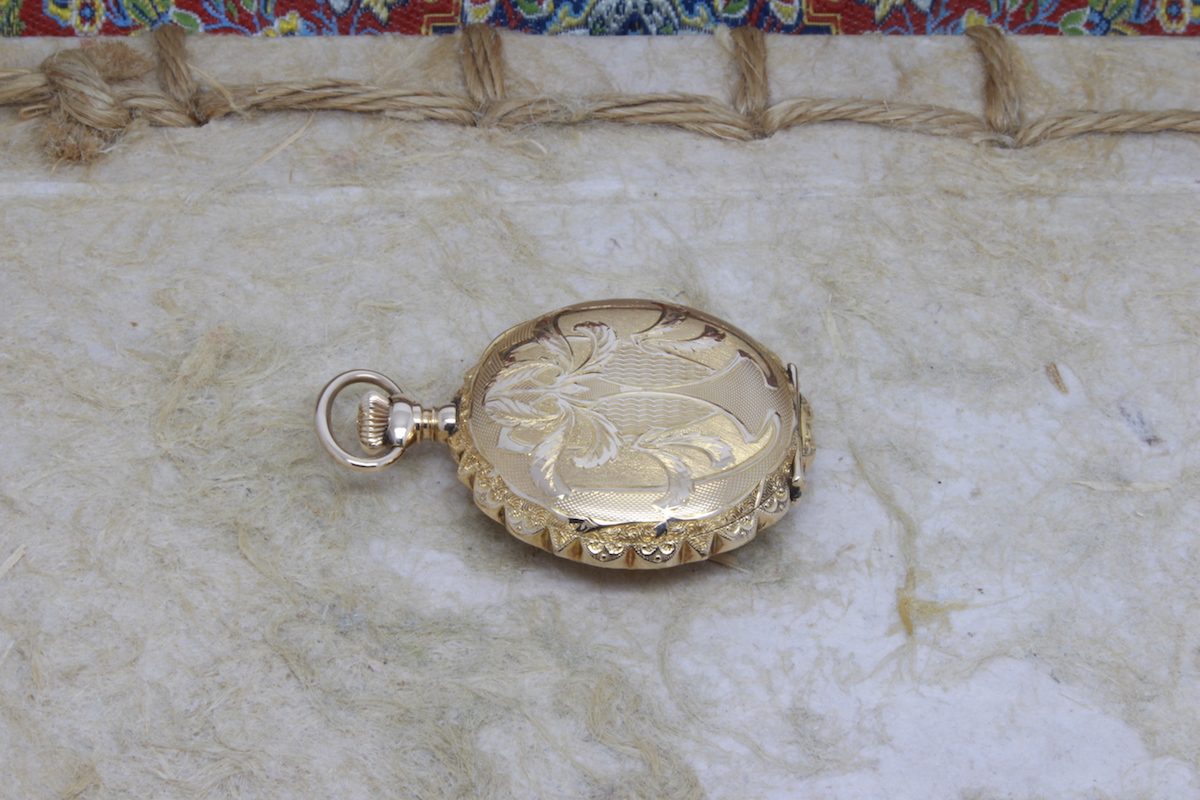 ---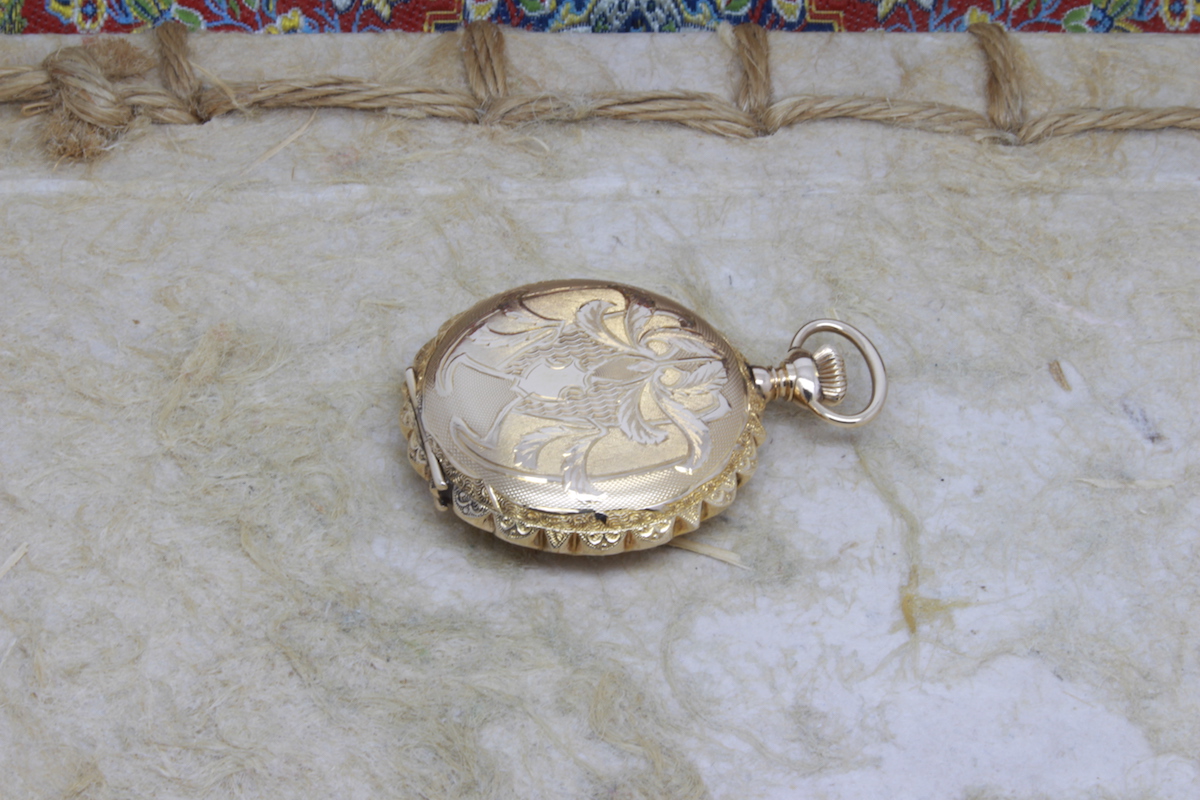 ---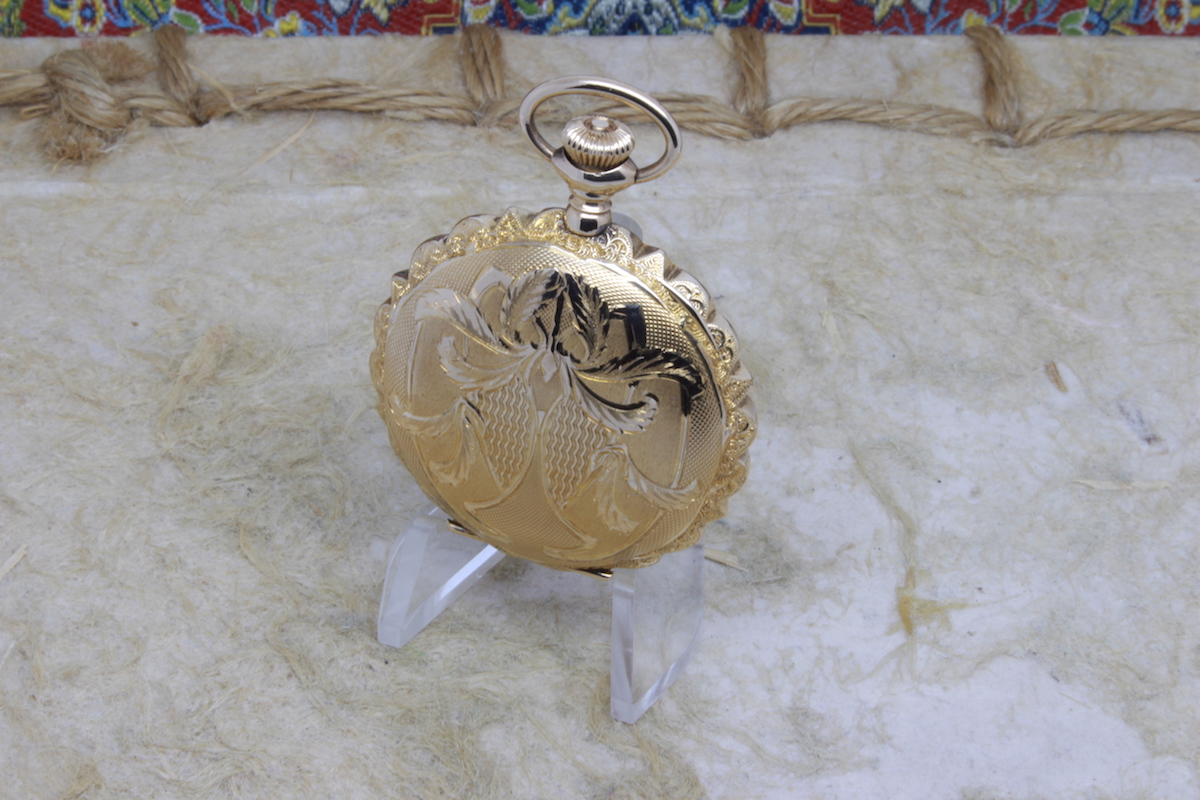 ---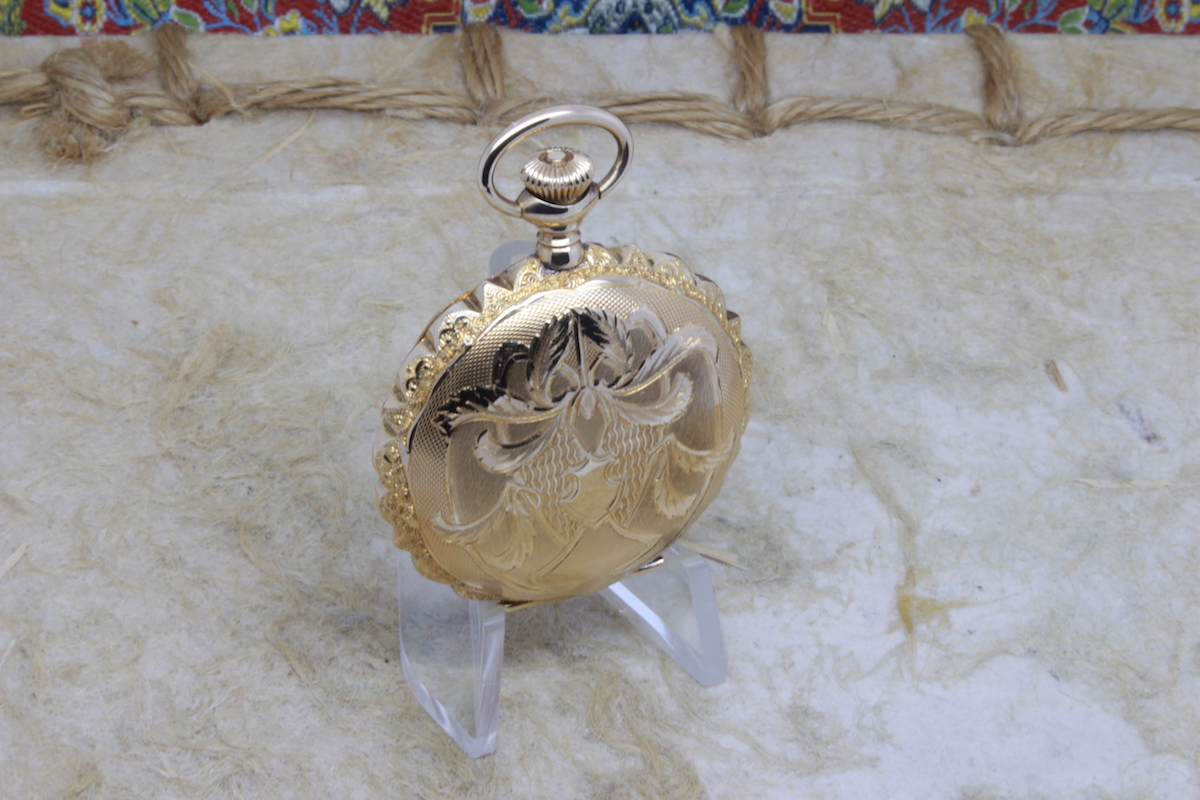 ---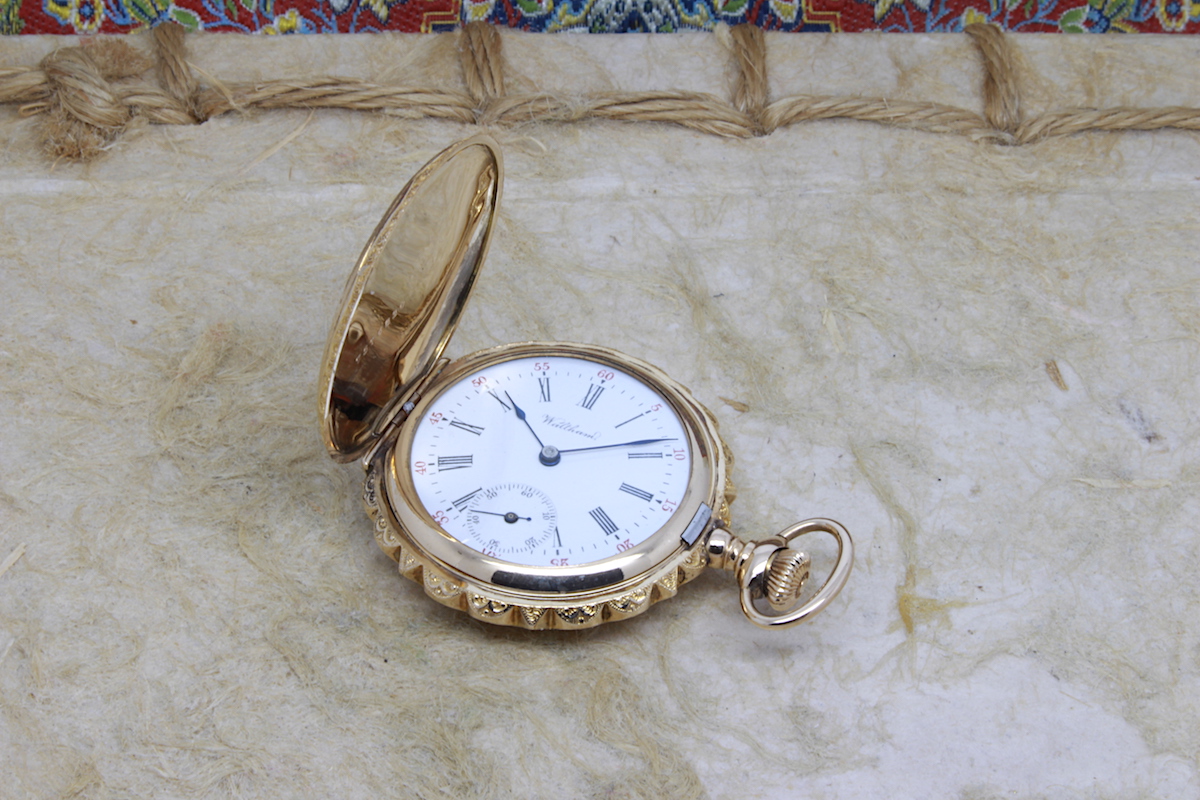 ---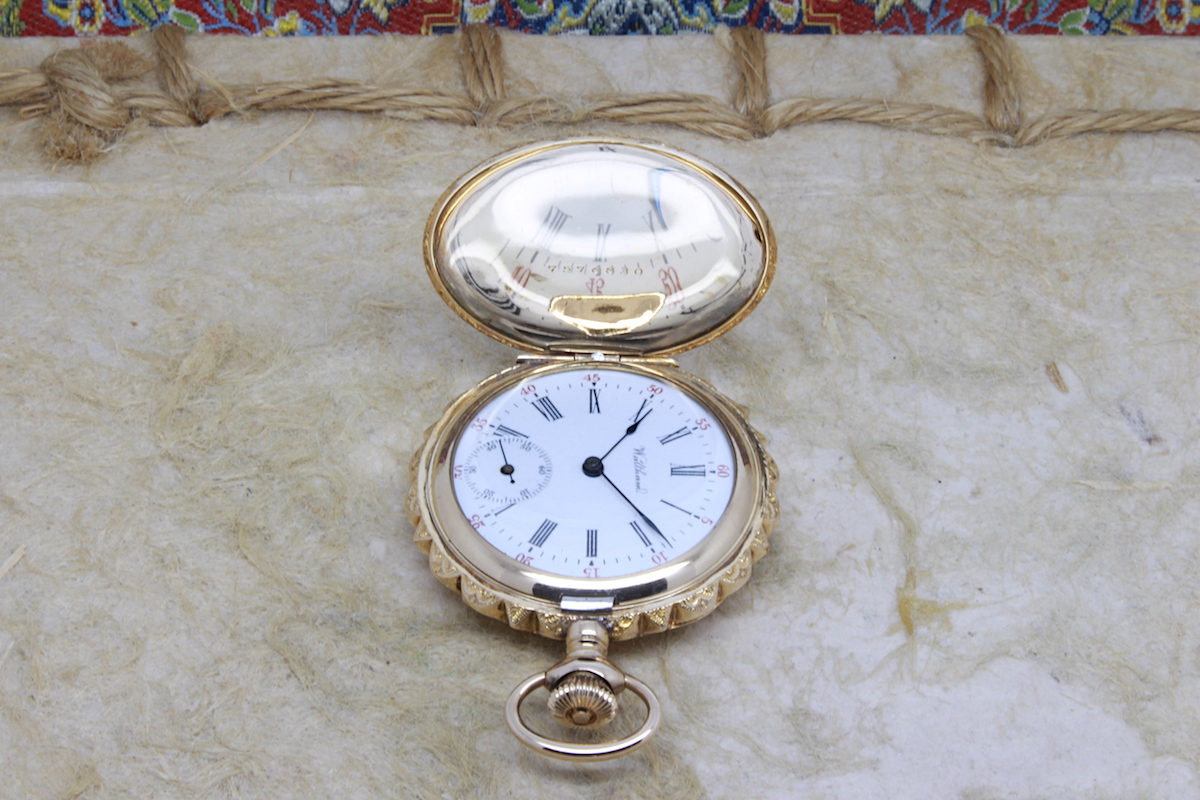 ---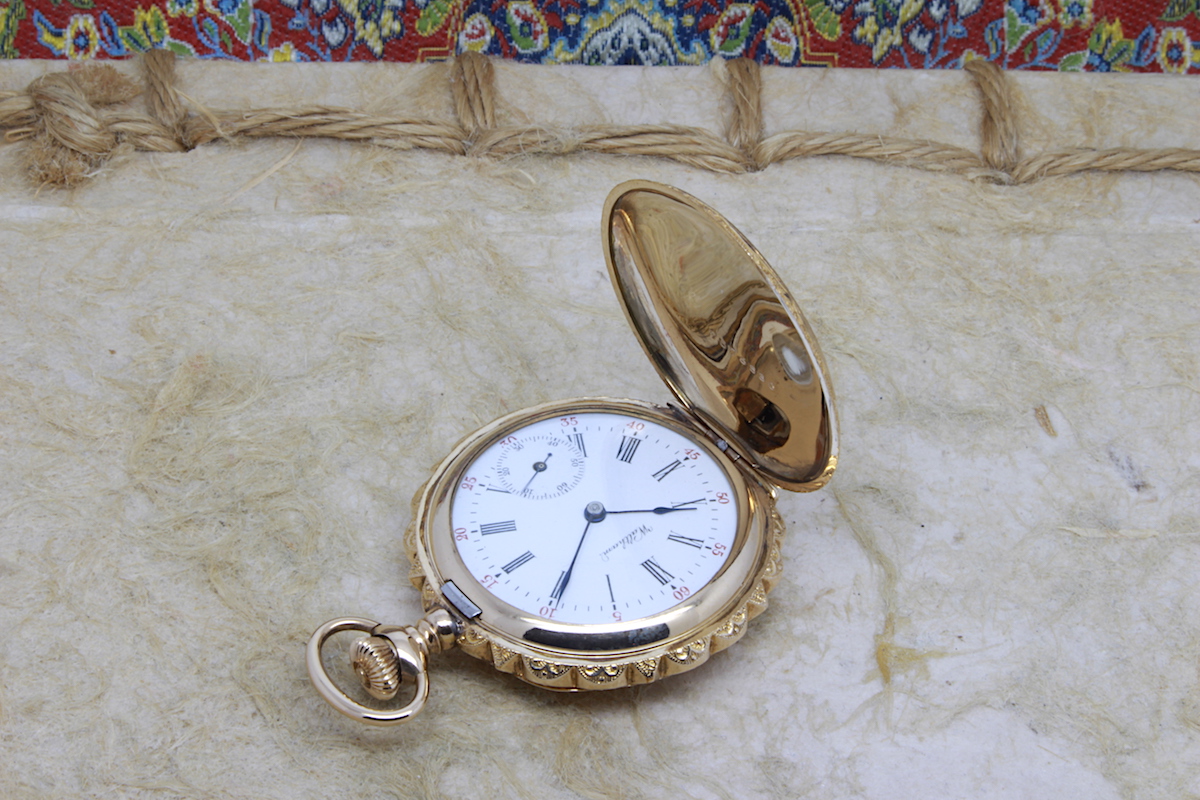 ---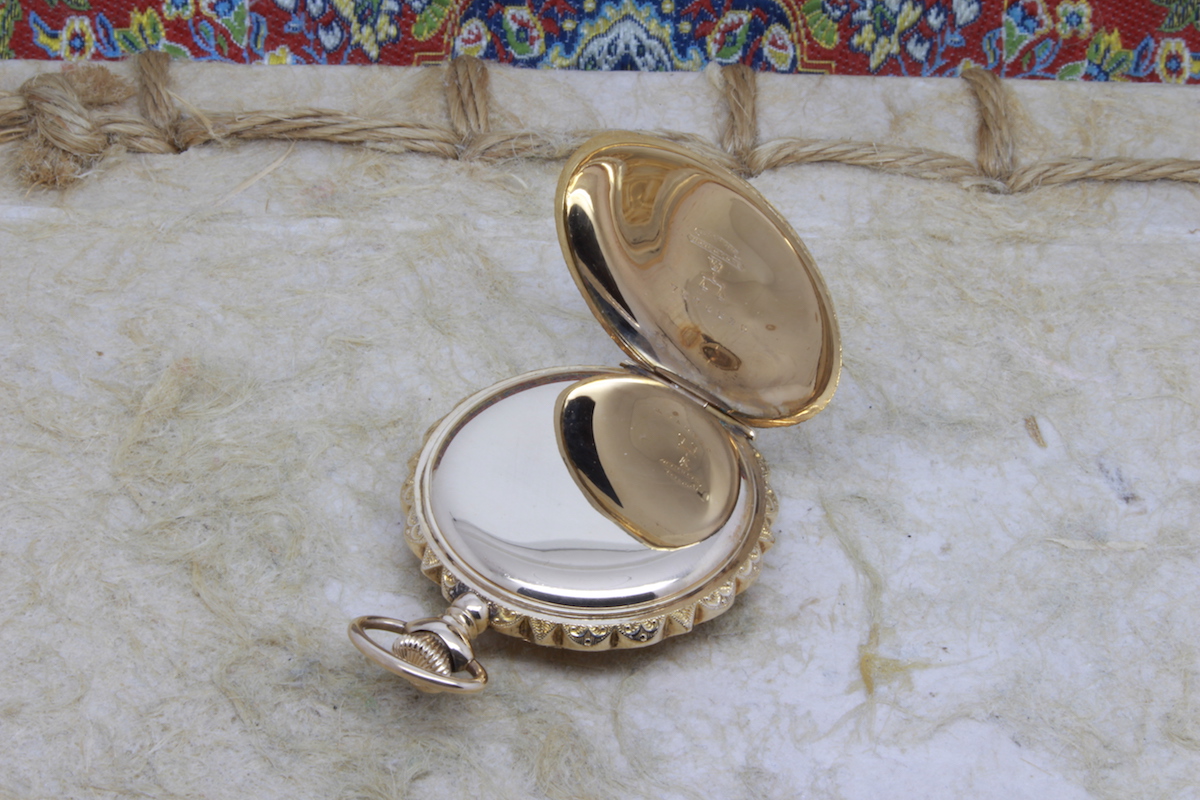 ---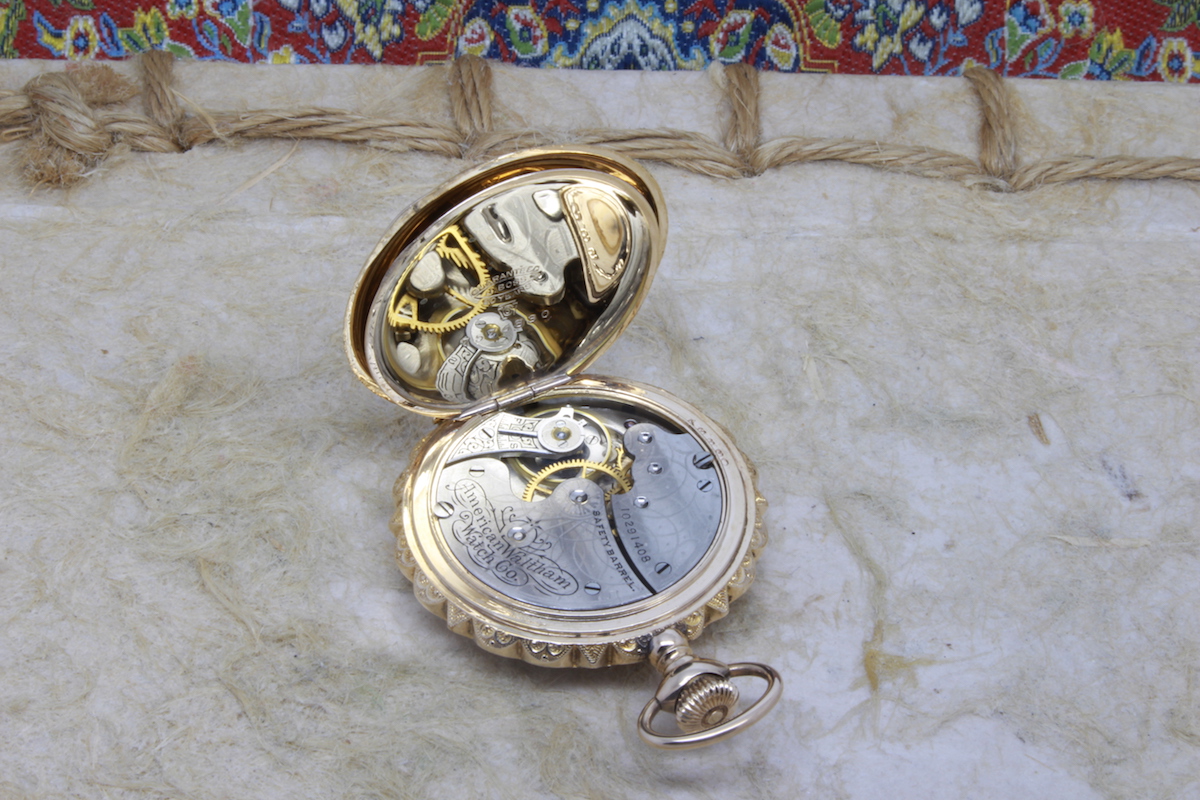 ---
---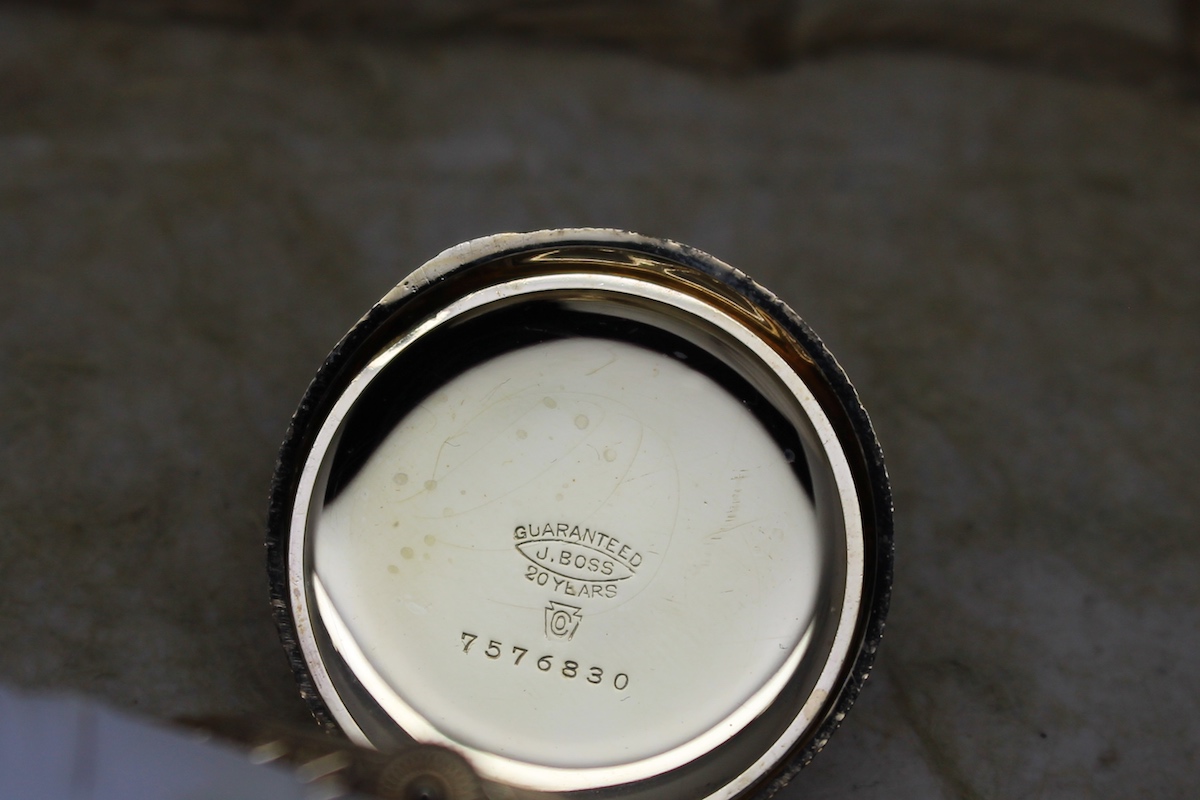 ---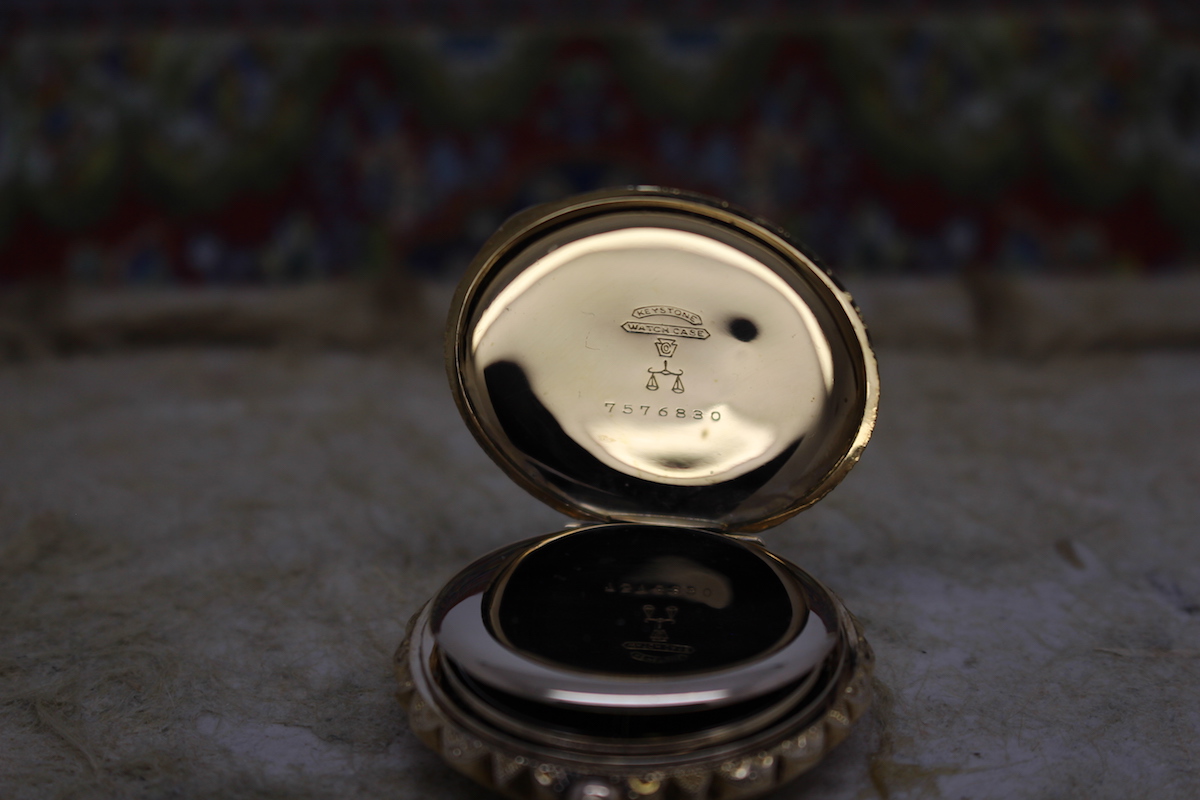 ---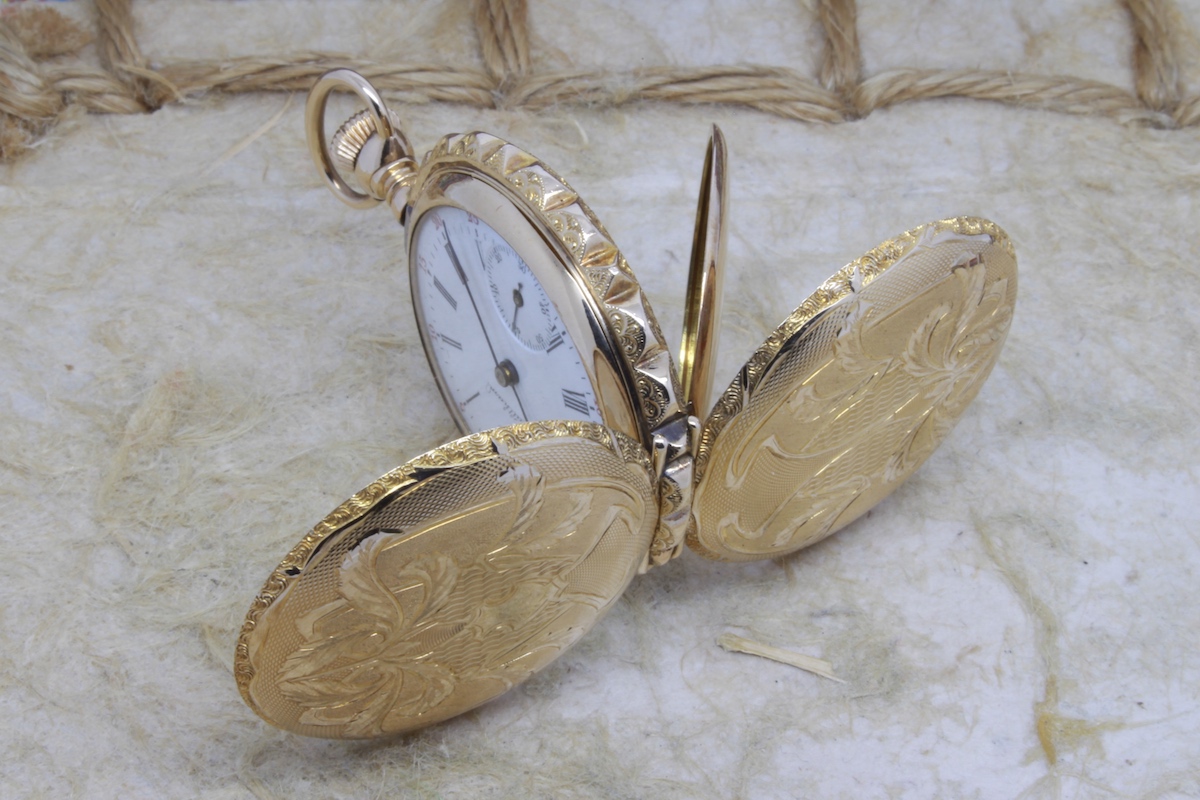 ---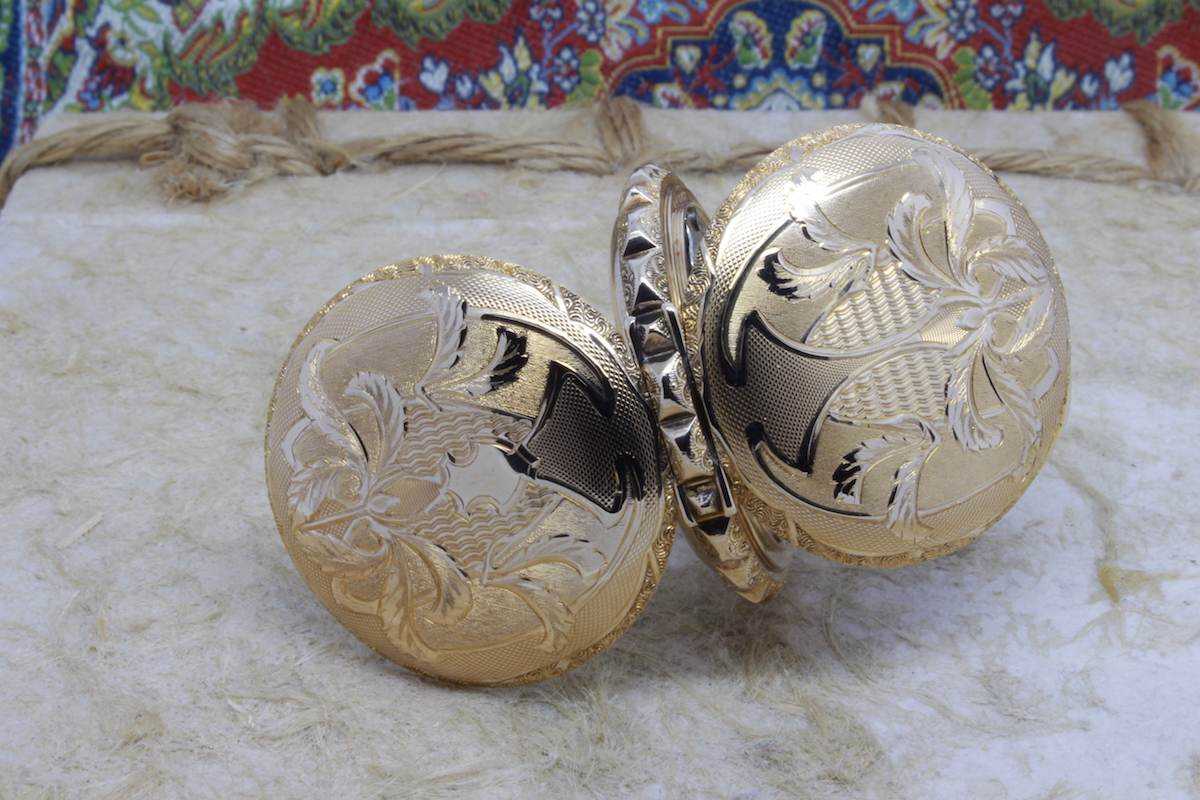 ---