Code BA23091101: Georgian Leather Cased Long-Neck Silver Compass, Hallmarked London 1792

This is an extremely rare Georgian Long-Neck open-face Silver compass dating from 1792. The case of this compass is made of sterling silver with London 1792 silver hallmarks inside the back lid. It has also the case maker's hallmark W B (Wilkes Booth). The silver case is still in excellent condition without dings or dents. The bow has a very nice design typically used in the late 1700s. The same design was used on verge pocket watches of this era as well. The compass has a porcelain dial in excellent condition without any chips or damage. It has a very uncommon pattern, which makes this compasses even more hard to find. The transit lock can be activated by sliding a small lever on the back of the long neck. The locking mechanism is very sophisticated and includes several springs and levers as can be seen in the pictures. The dial is covered with its original glass crystal free of chips and scratches. The needle has a brass jewelled cap and is very precise and finds North easily.

The compass is housed in a rare leather case still in excellent condition for its age without any damage. It has a strong hinge and a hook to secure it when closed.

This is a museum quality compass. It measures around 45mm in diameter and around 65mm from bottom to bow. The leather case measures around 53mm in diameter.
SOLD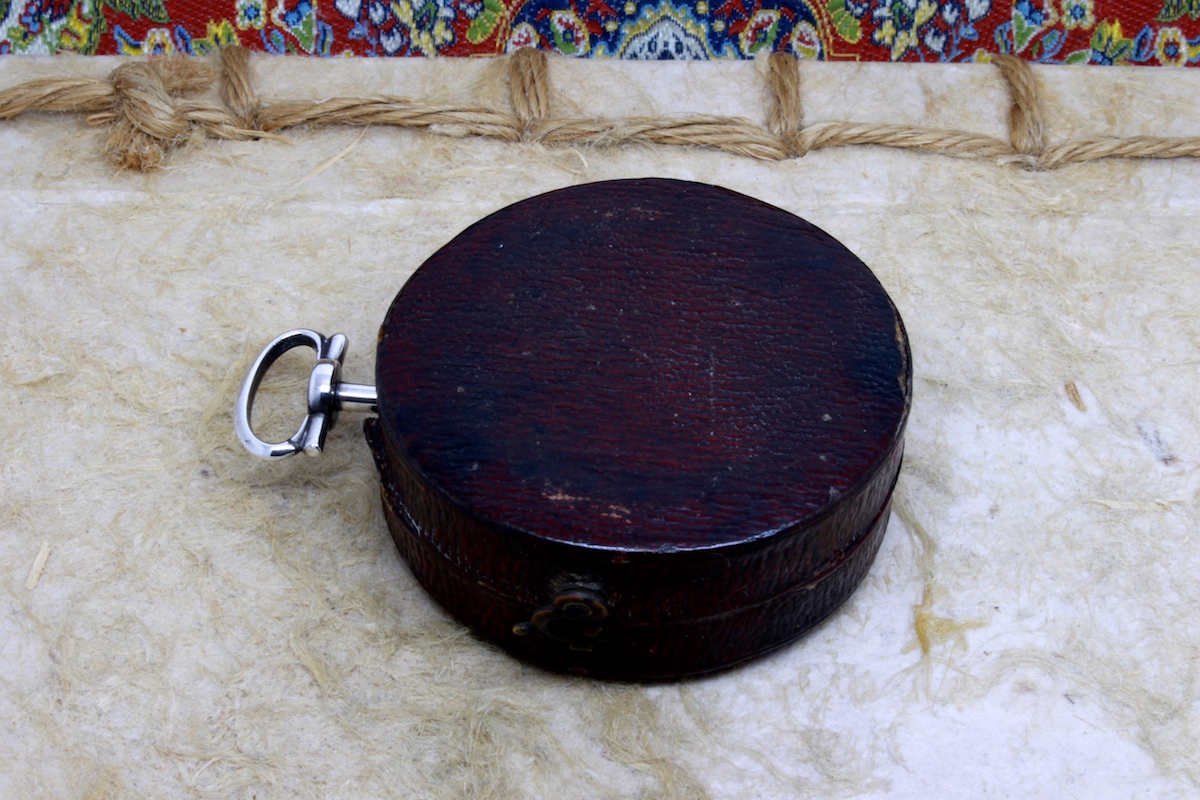 ---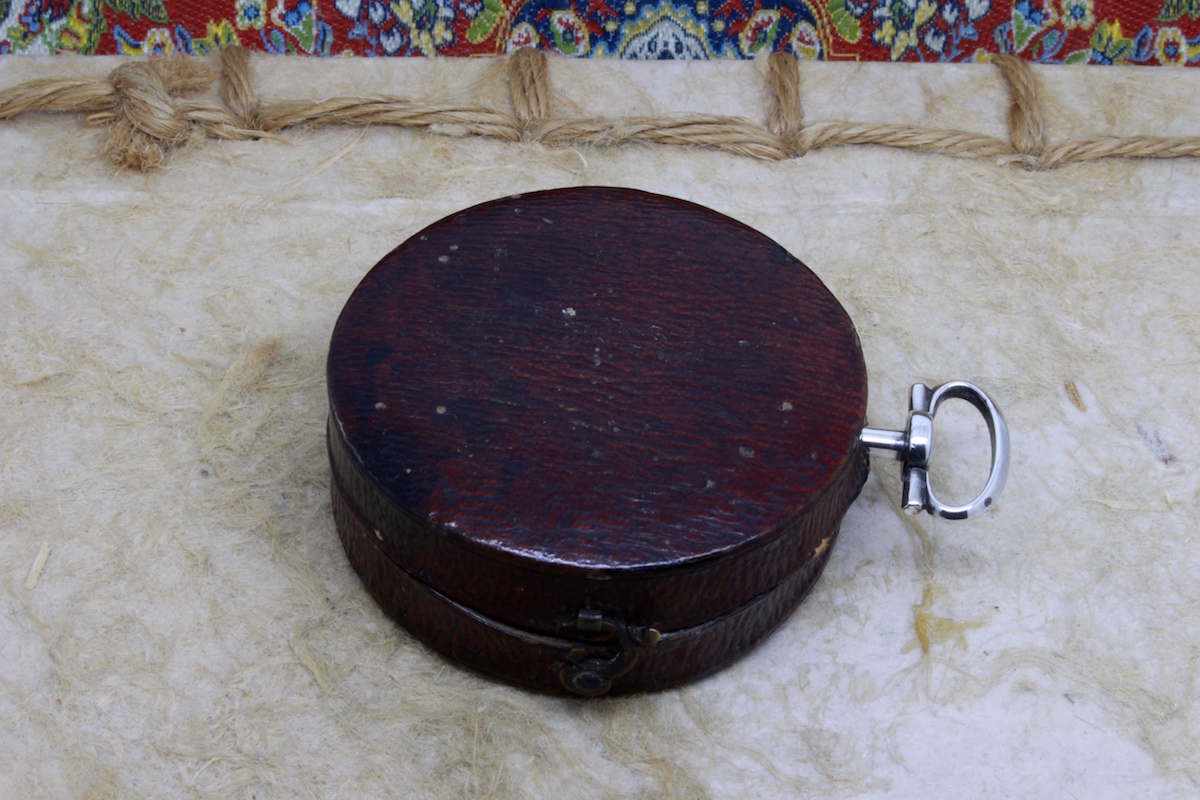 ---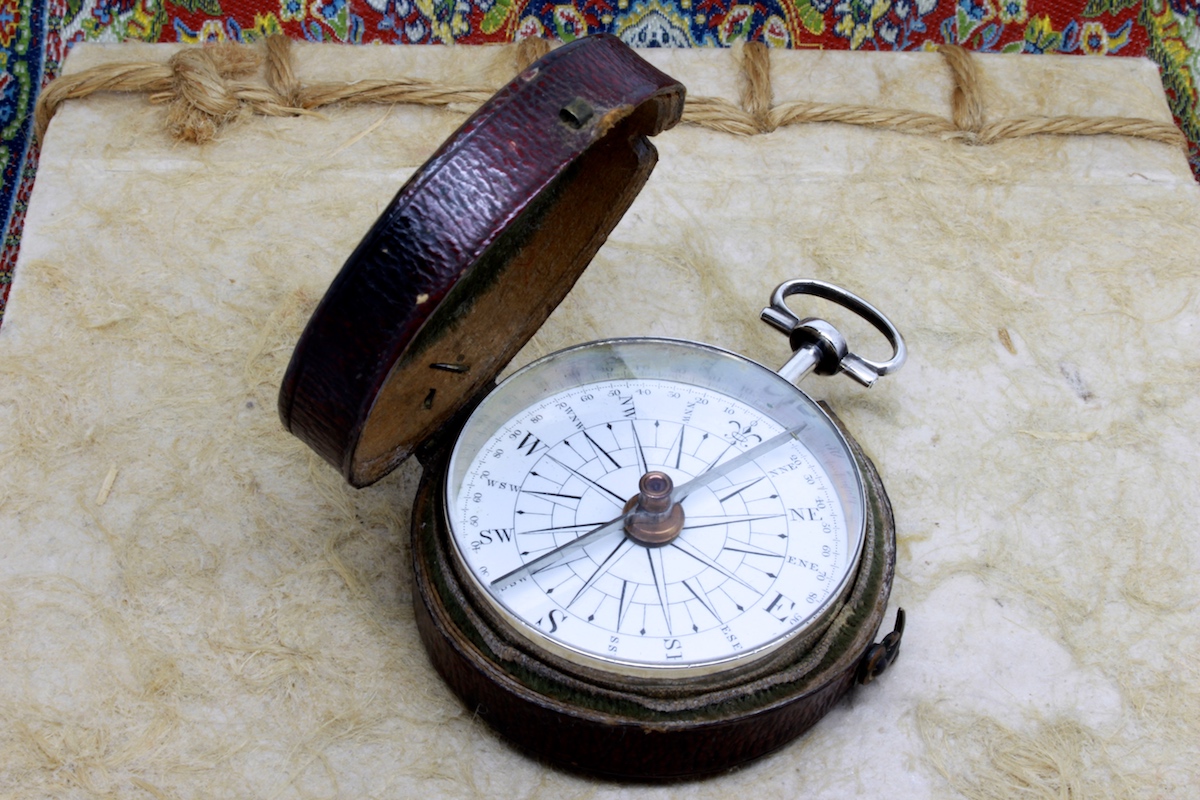 ---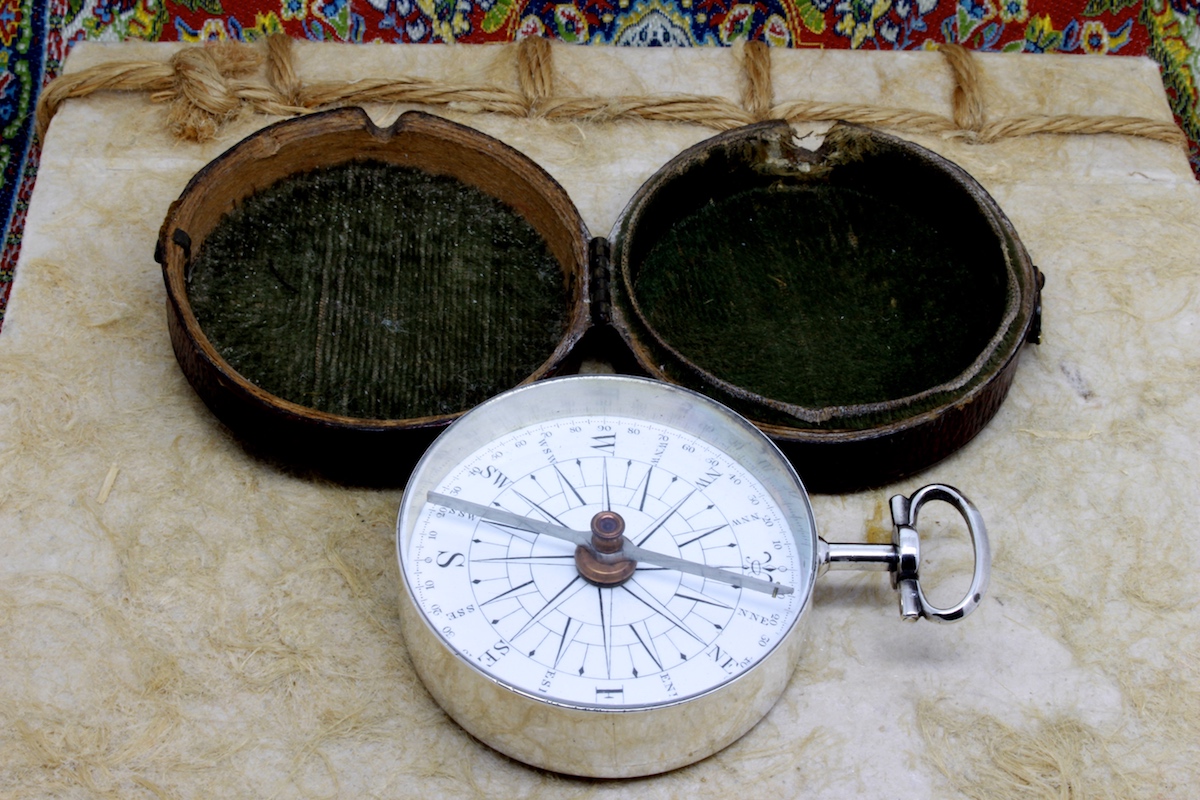 ---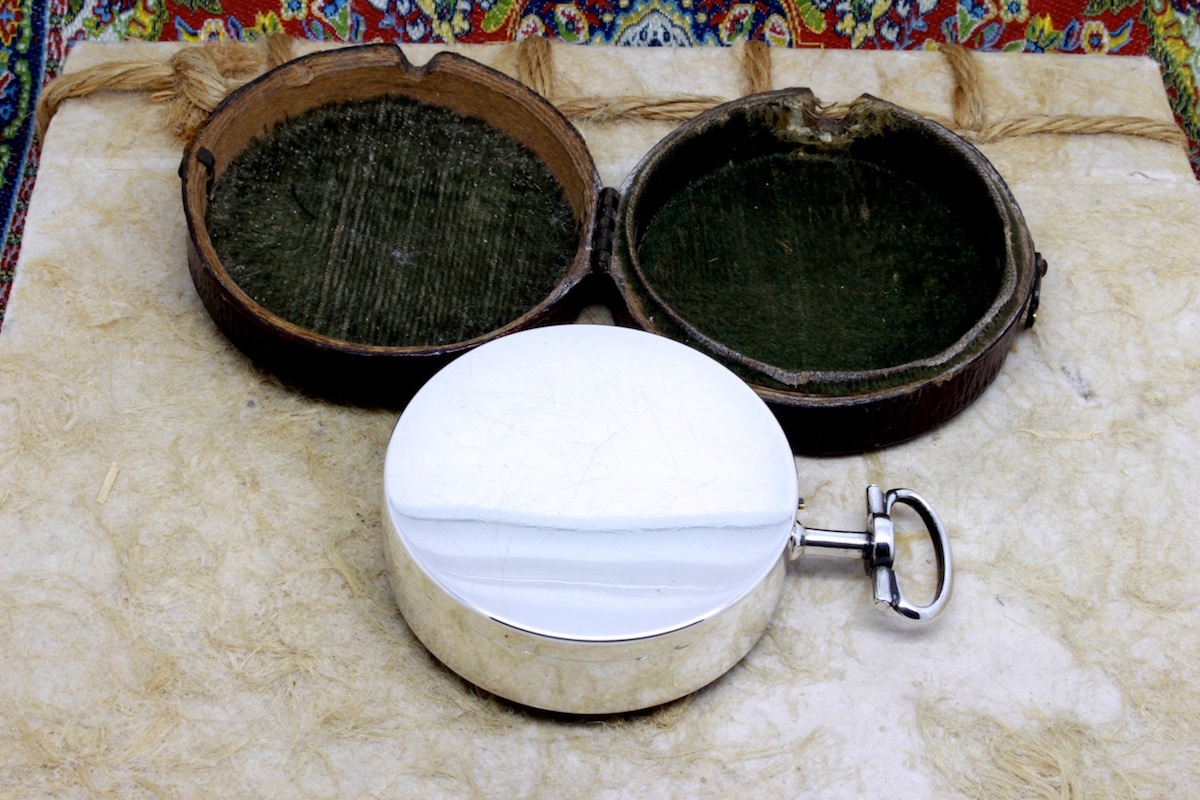 ---
---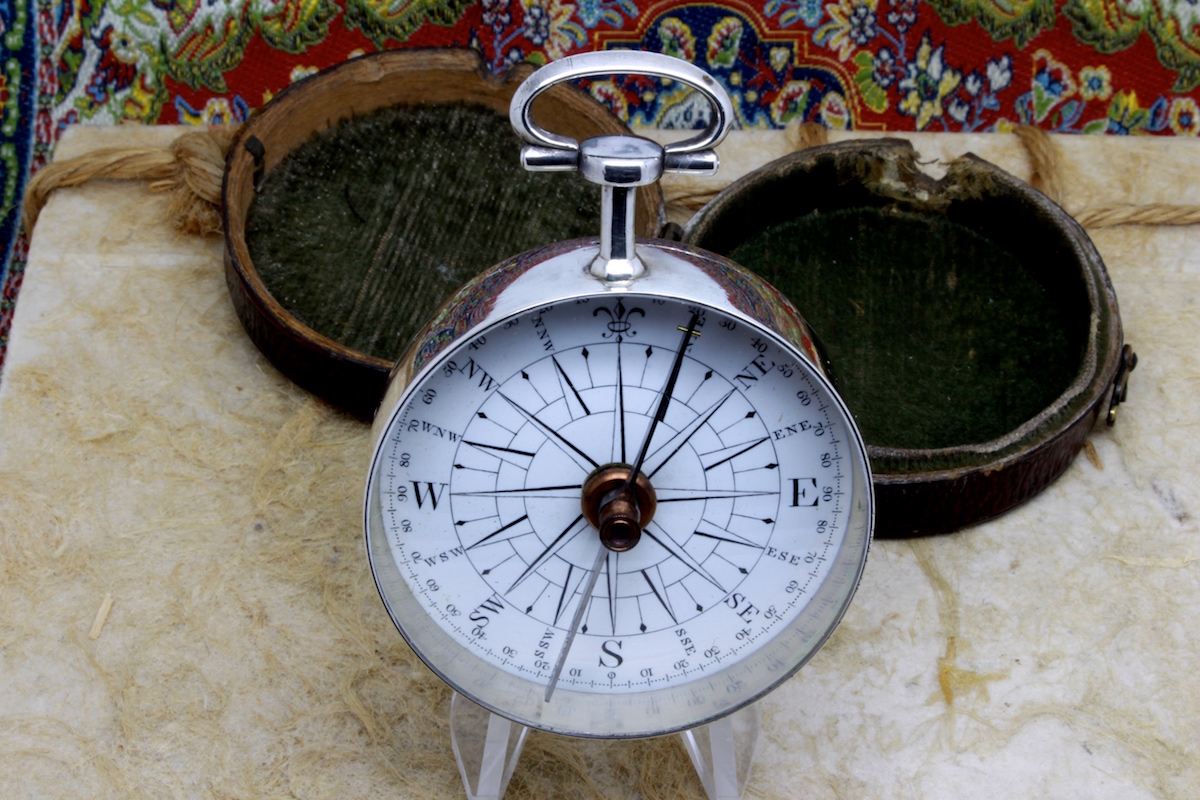 ---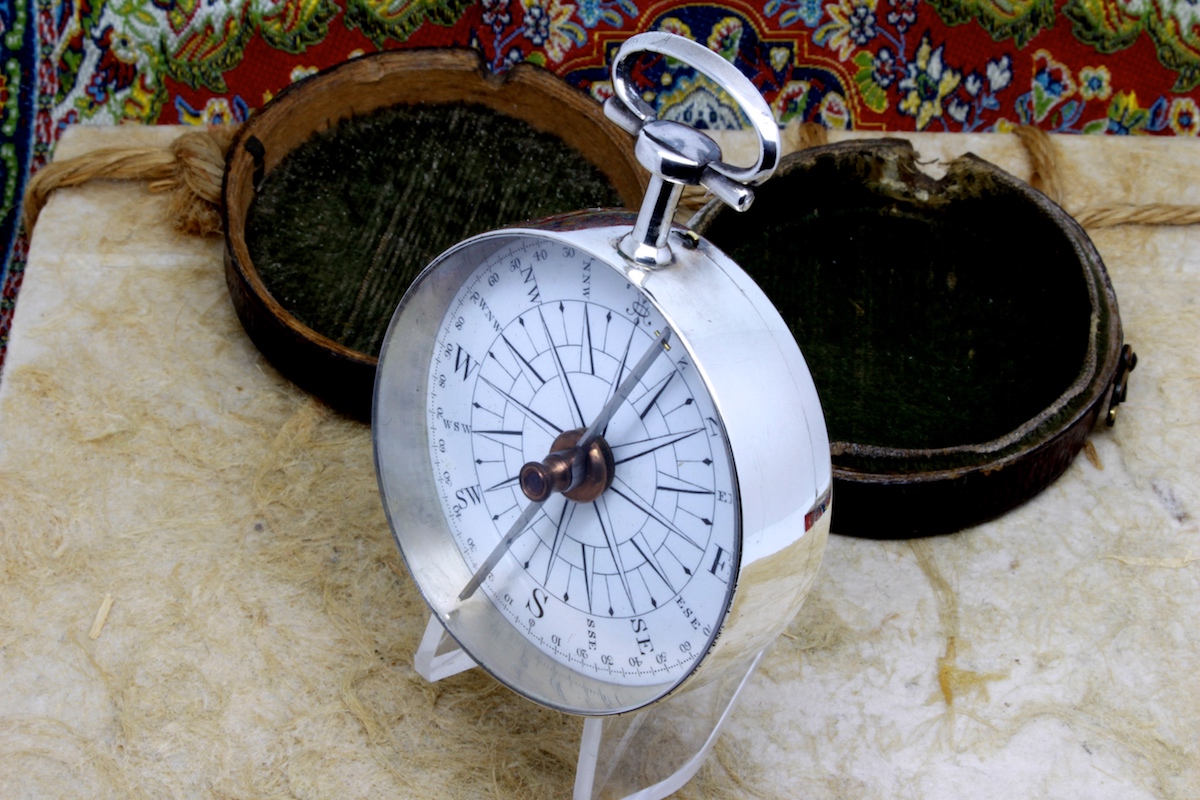 ---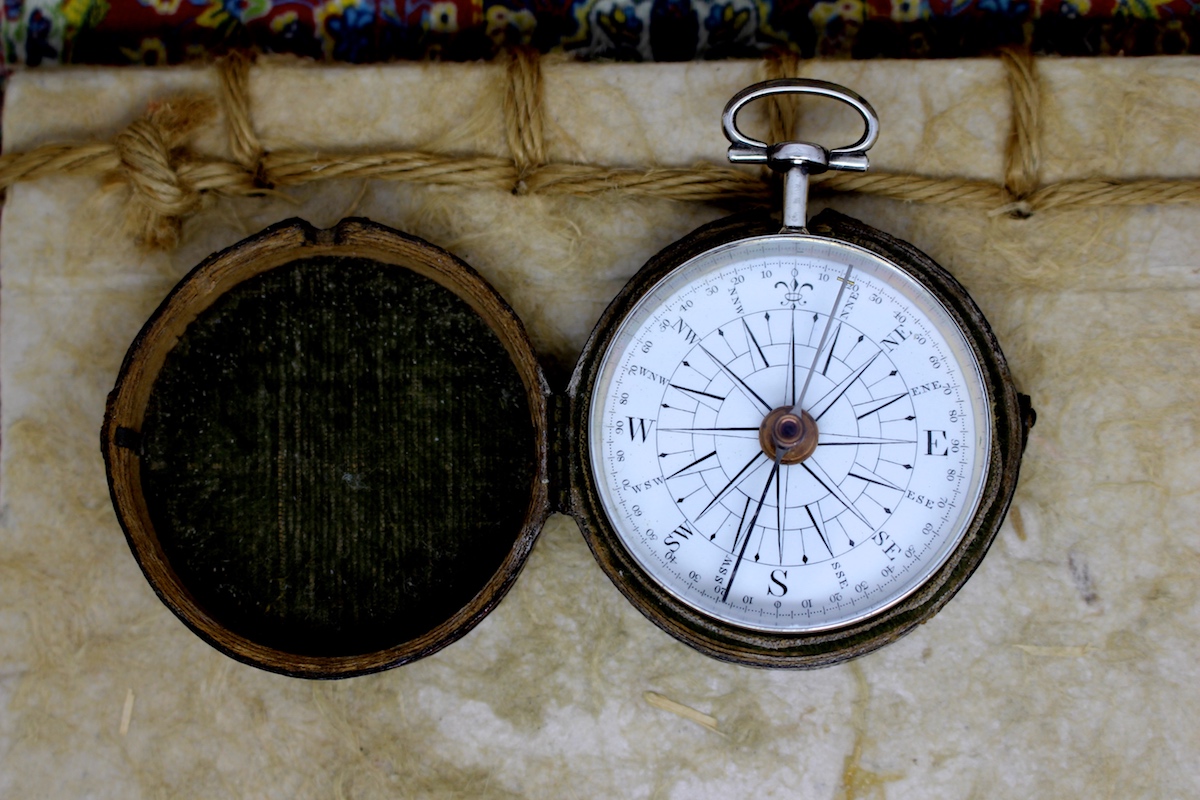 ---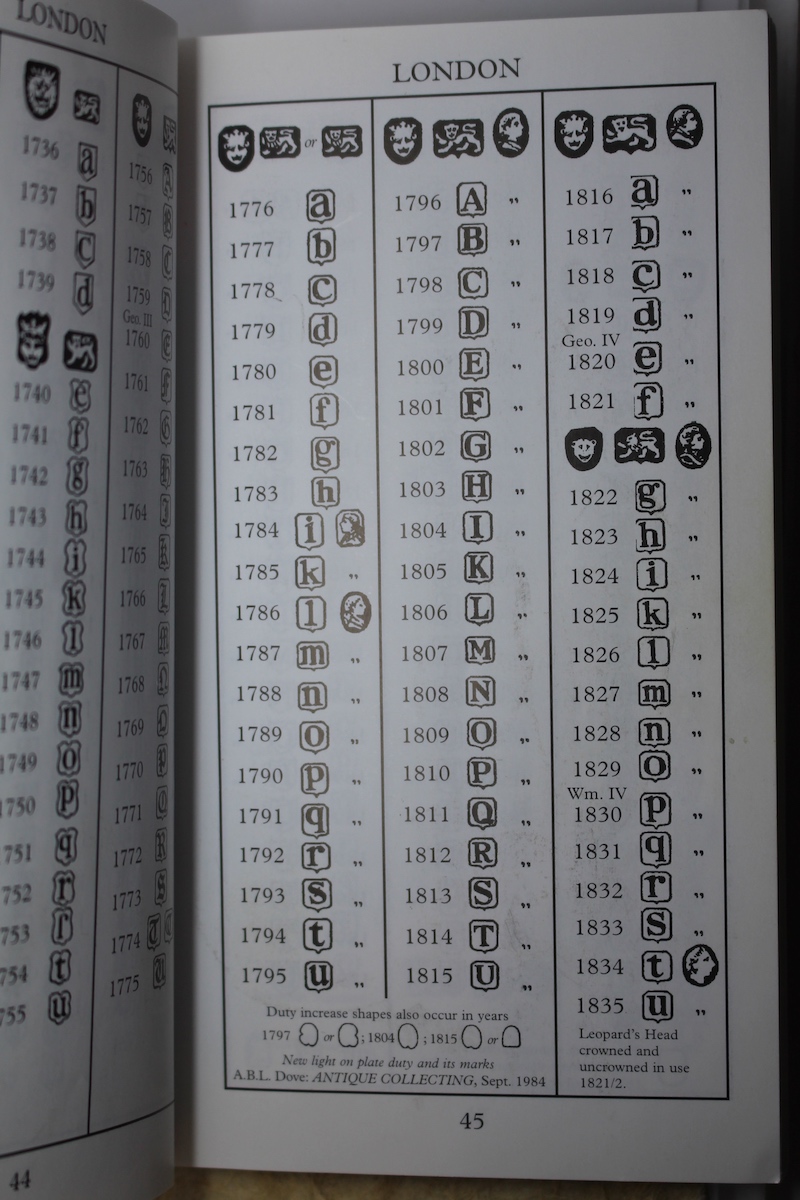 ---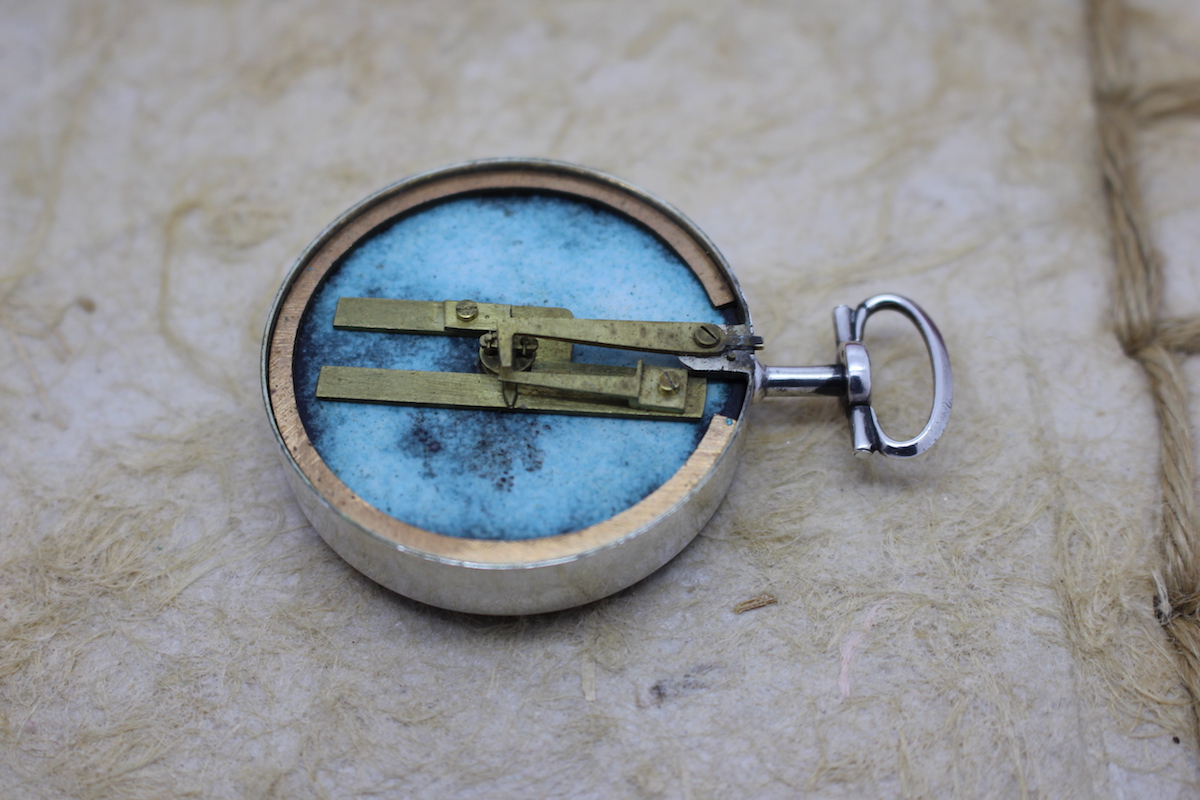 ---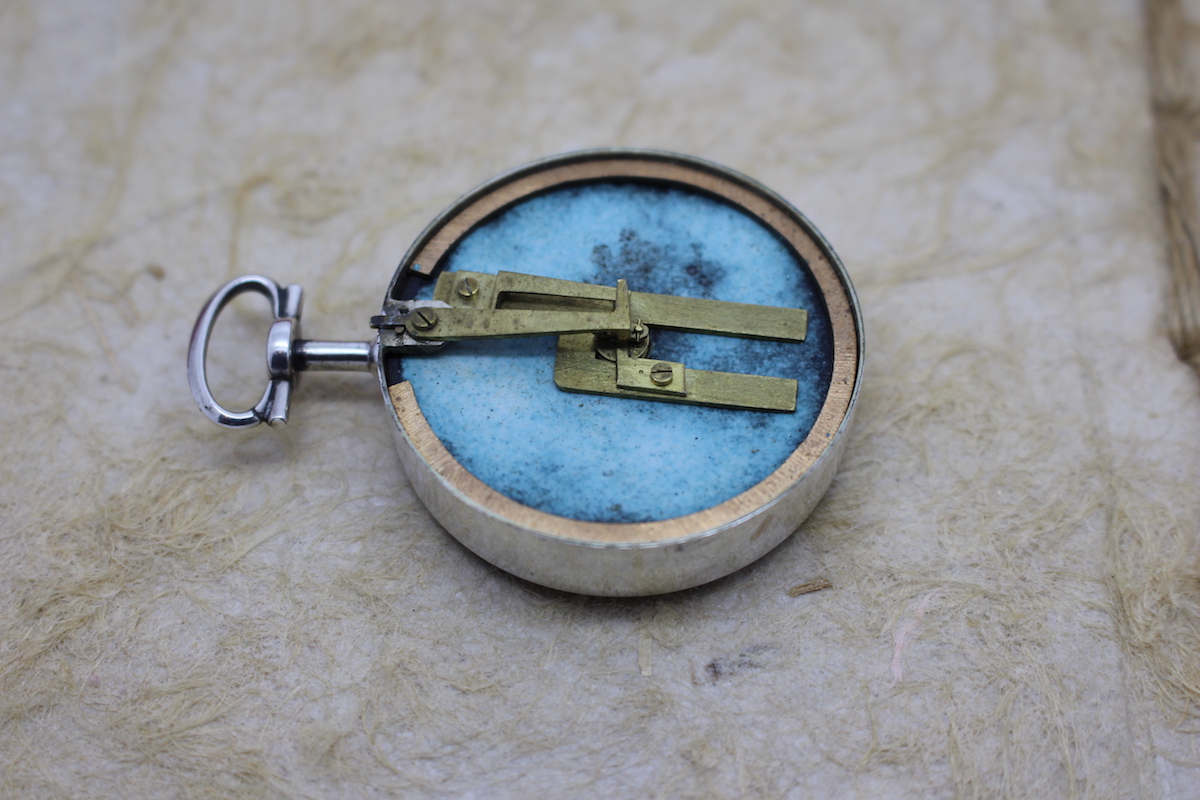 ---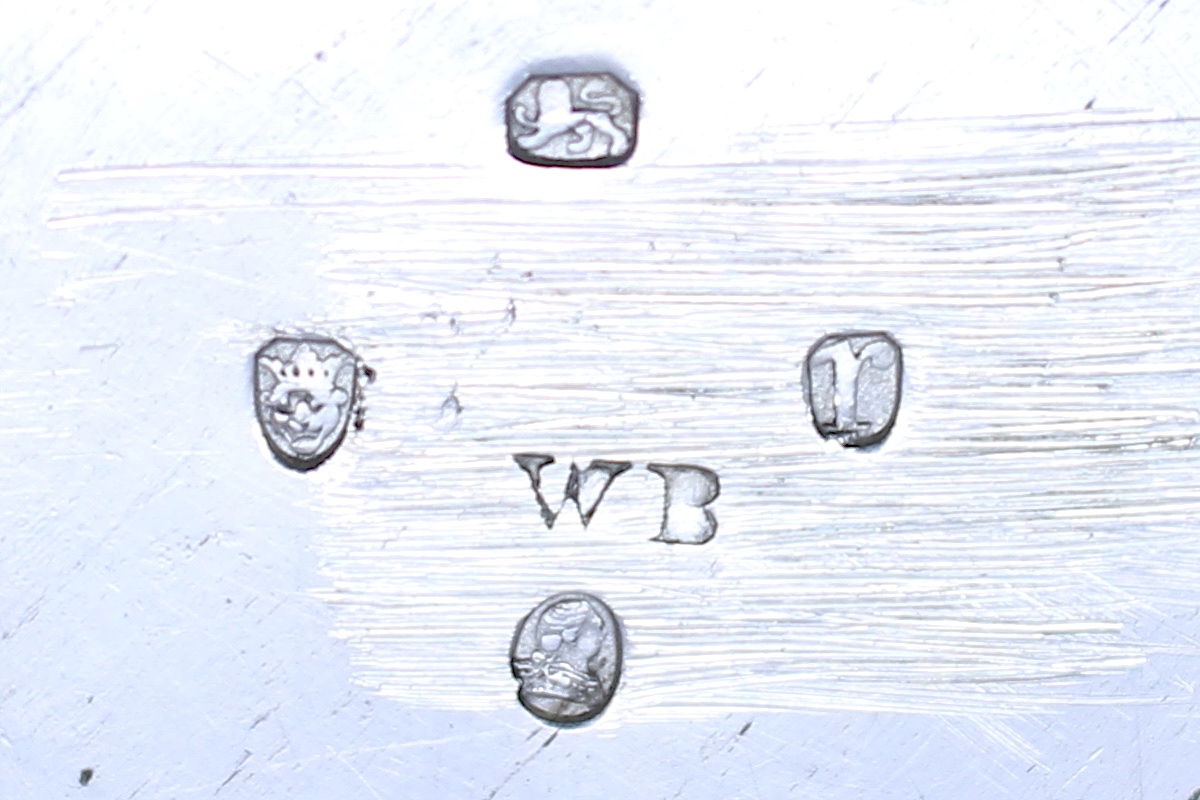 ---