Code BA23040301: Dennison Birmingham Compass, c. 1920

This is a hunter compass made by the Dennison Watch Case Company of Birmingham. It comes in a Dennison case with internal serial number 204267 M. The last four digits 4267 of the serial number are also engraved next to the bezel. Inside the back lid engraved: CUPREL, DENNISON WATCH CASE CO. LTD. MADE IN ENGLAND. This information is not visible unless the back cover is removed. The case is in excellent condition without any dings or dents. The lid springs open when the button is pushed as it should. This example has a special and hard to find yellow dial in excellent condition without any damage. The dial is marked ENGLAND. It has also a raised ring graduated every 5 degrees and numbered every 20 degrees from 0 to 360. The quality bar needle has a brass jewelled cap. The thick glass crystal is in excellent condition and free of chips or scratches. The compass is very accurate and points North precisely. The transit lock is also functional when lid is closed. It measures around 47mm in diameter.
SOLD
The case maker was Aaron Lufkin Dennison of Birmingham UK, hemanufactured watch cases from late 1874 at 24 Villa Road, Handsworth UK. As partof the war effort he diversified into compass cases. He was originally theManaging Director of the American Waltham Watch Company in the USA, where hemade the very first watch with interchangeable parts and produced watches ofRailway quality. He was known as the Founding Father of the American Watch Making Industry.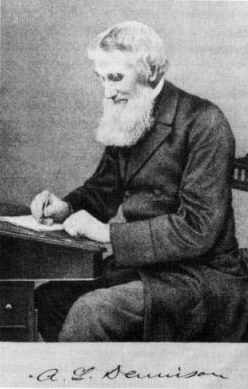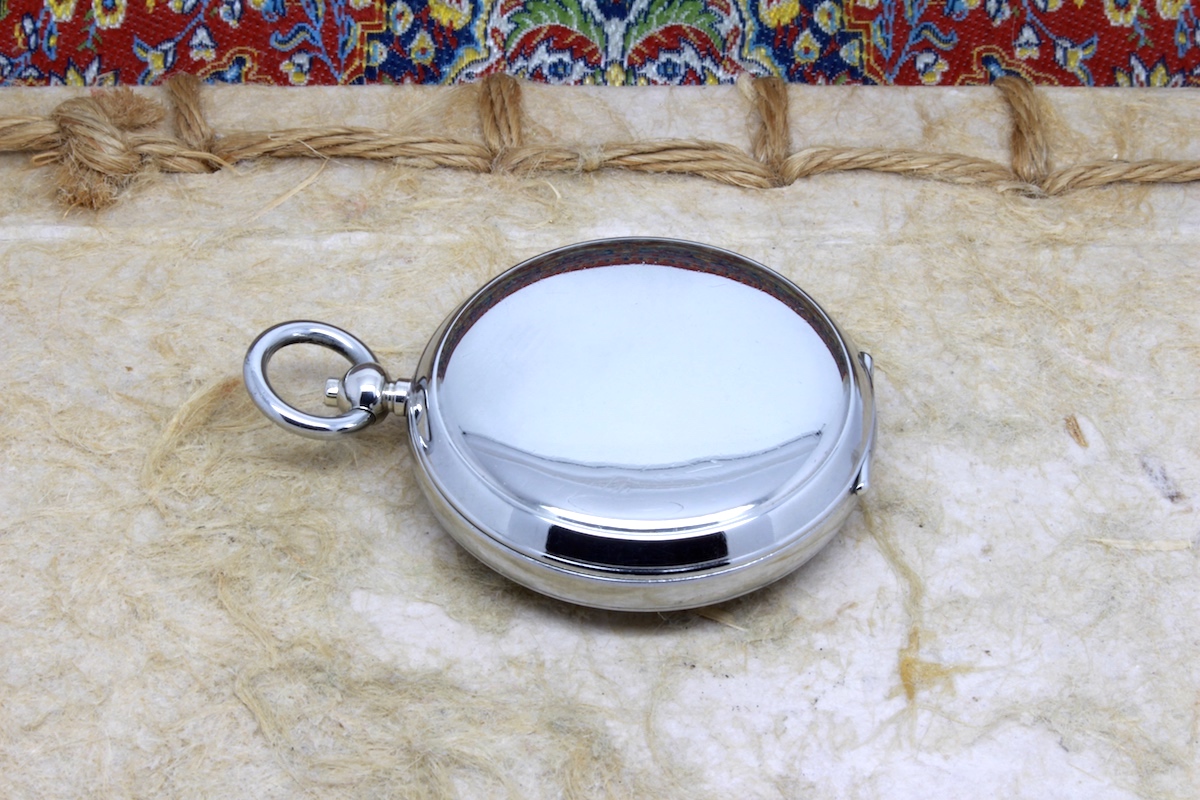 ---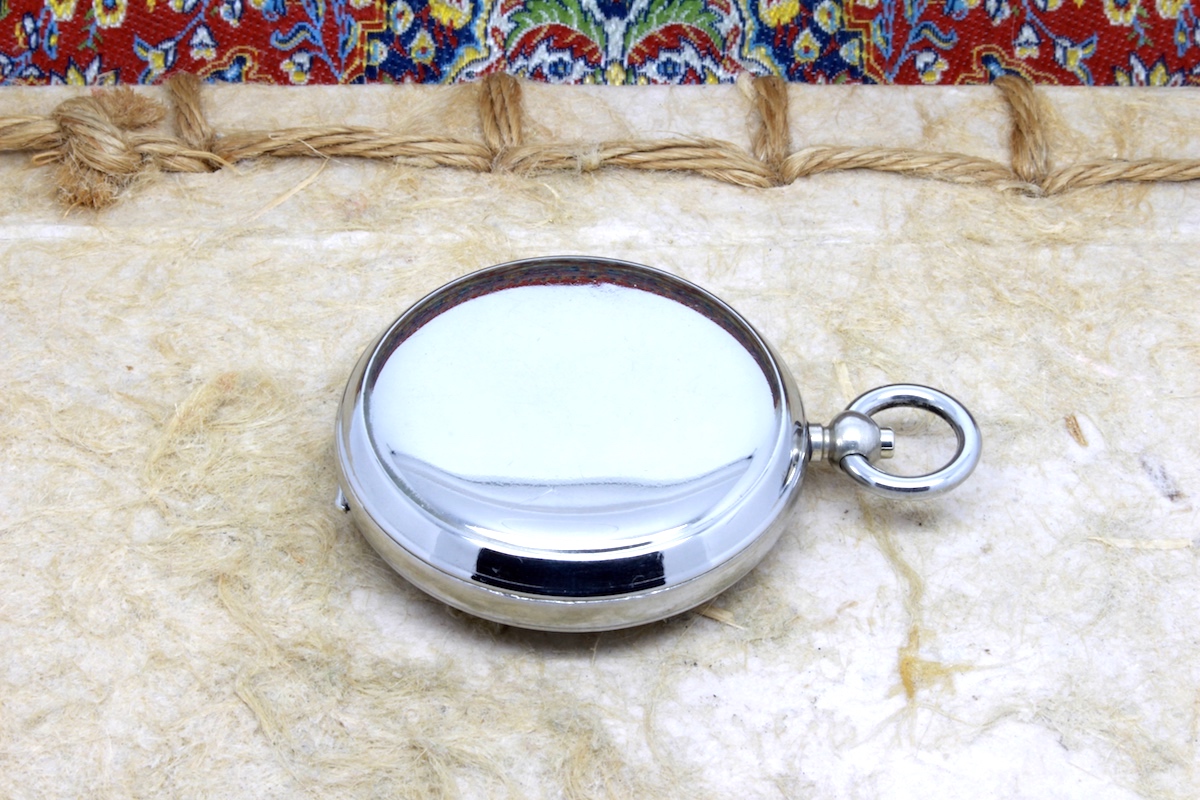 ---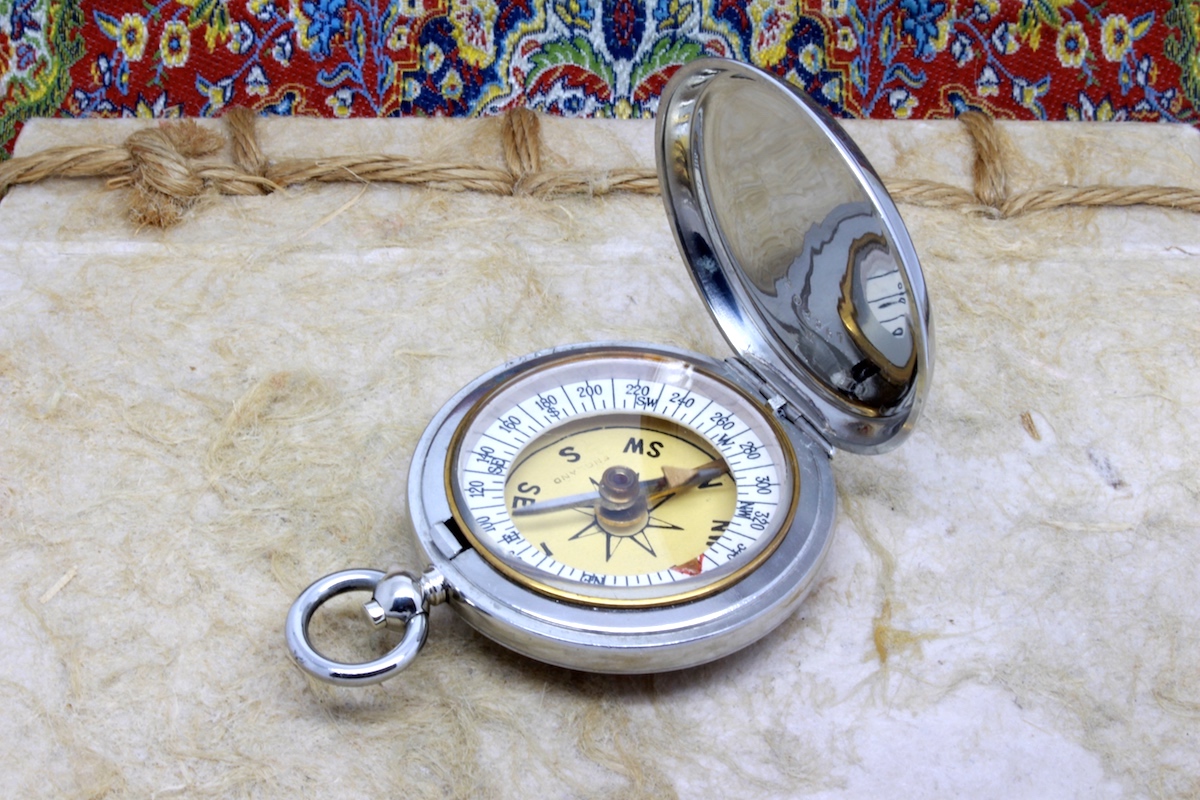 ---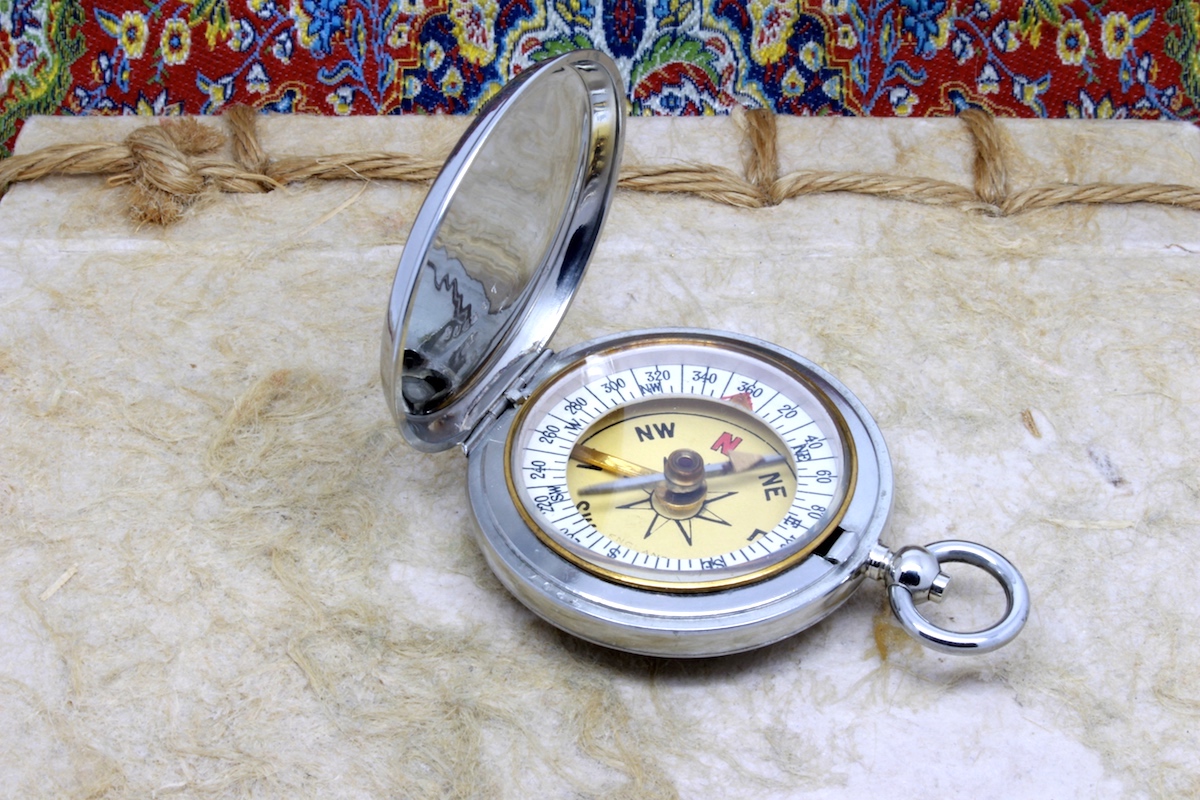 ---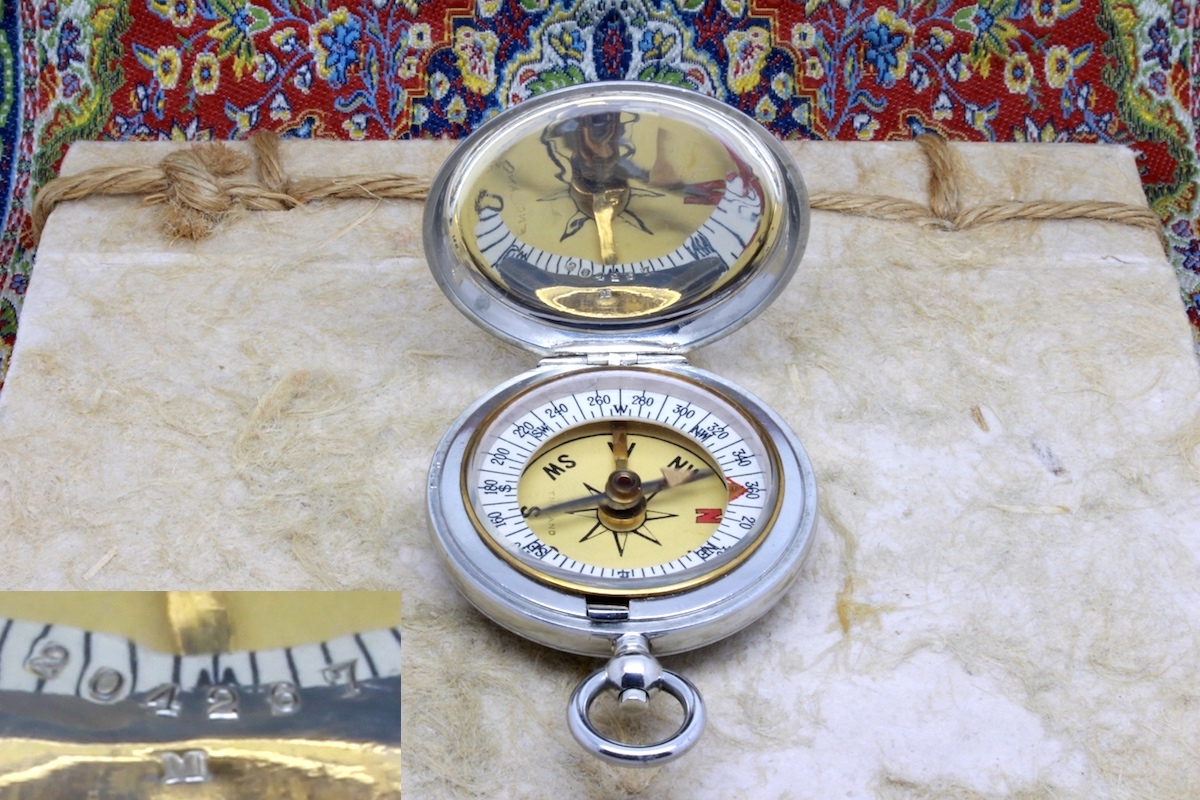 ---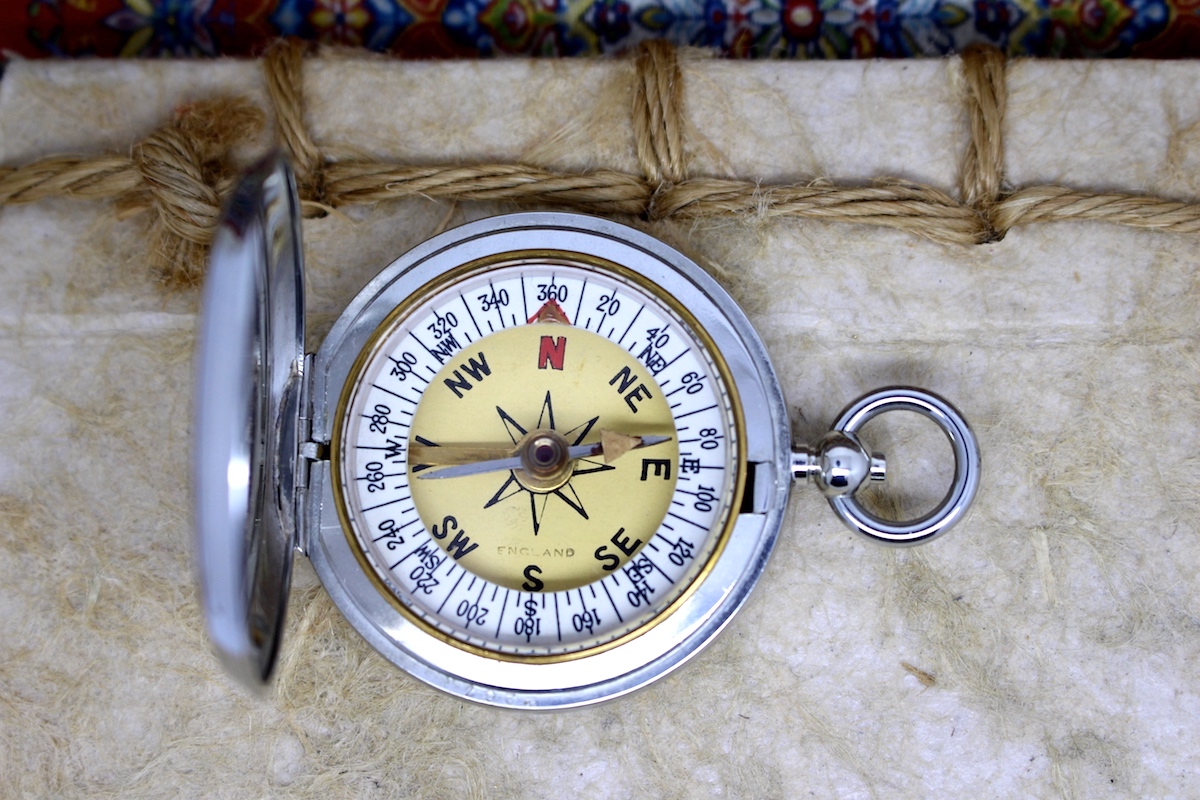 ---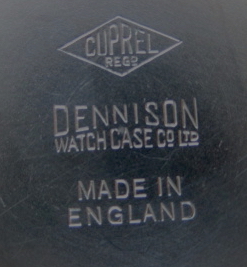 ---