Code BA140704584: Presentation Geological Survey Pocket Compass, c. 1890

This a nice open-face English compass c. 1890. It is a survey compass and has a clinometer function. It has a gilt case still in excellent condition without dings or dents. It has a base that could be used with the clinometer function or for display. The case is engraved on the back:

BOARD OF EDUCATION

GEOLOGICAL SURVEY OF SCOTLAND

OFFICE

EDINBURGH

It has a nice enamel dial in excellent condition without any damage. It has a bar needle with jewelled brass cap. The clinometer hand is made of brass. The compass is in excellent working order and finds North easily and precisely. Under the loop there is a push/pull button that will lock/release the needle and the clinometer hand to prevent wear to the pivot when the compass is not in use. The compass measures 47 mm in diameter and 71 mm from bottom to top. Very nice and quality compass.
SOLD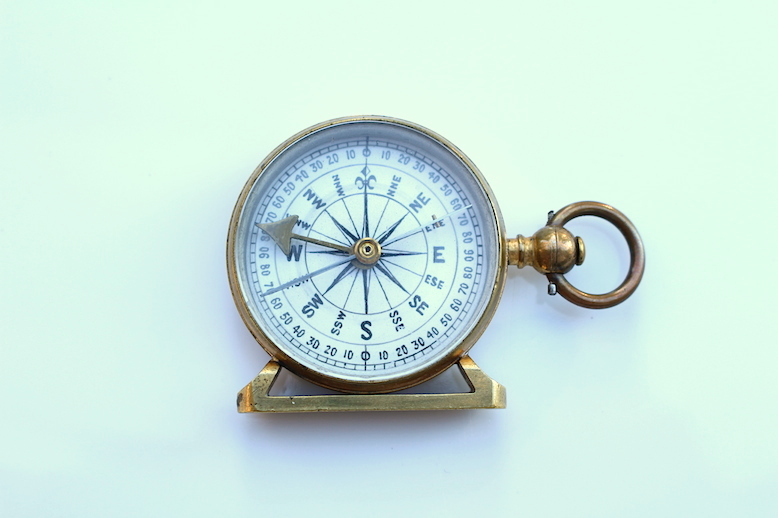 ---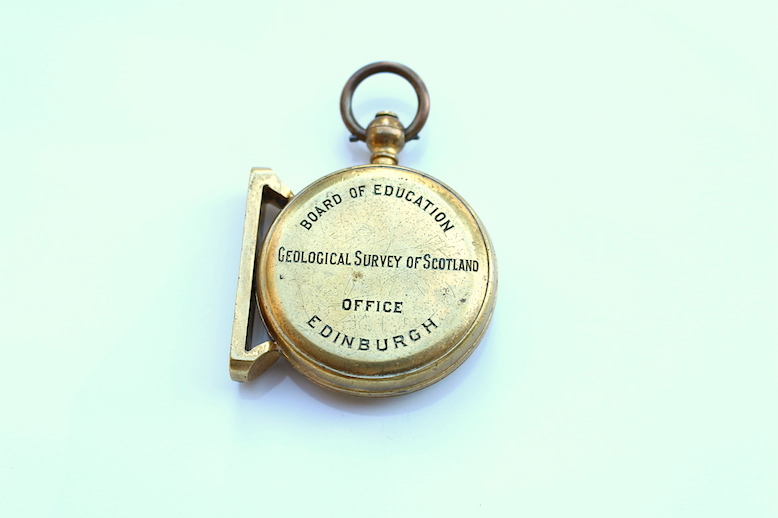 ---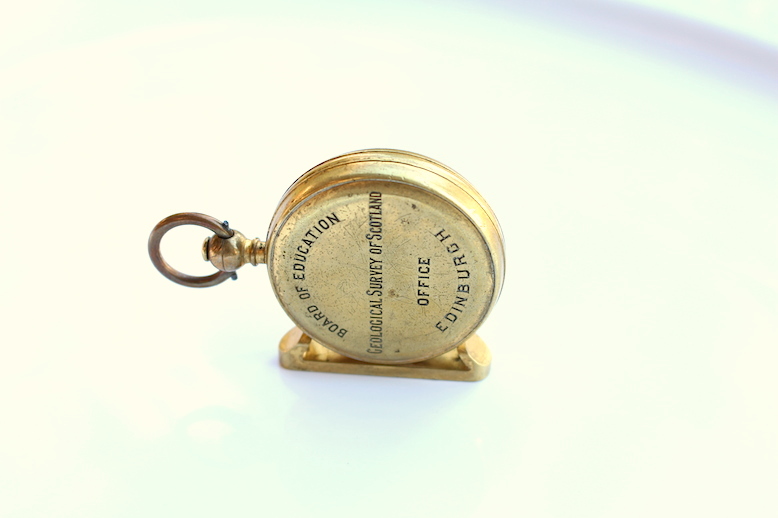 ---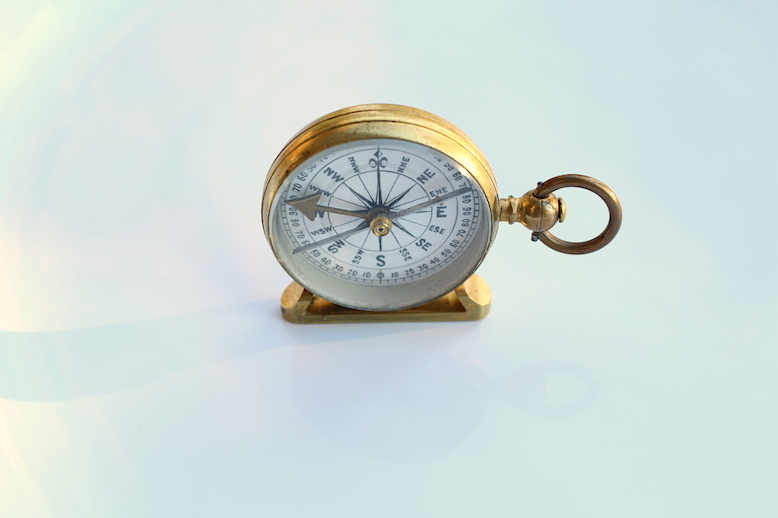 ---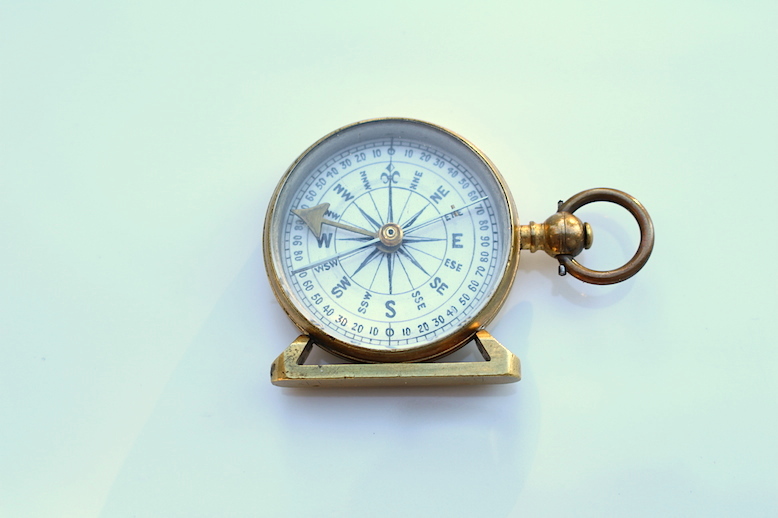 ---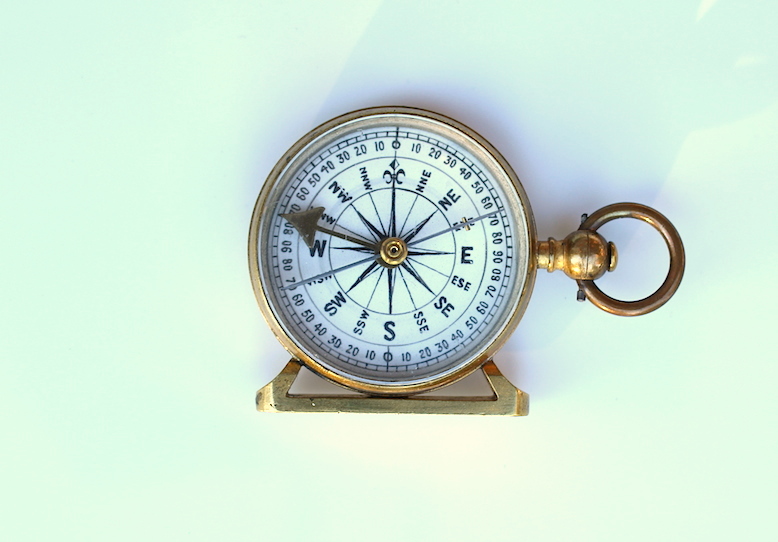 ---