Code BA13011832: Antique Compendium by Callaghan, London, c. 1865

This is a rare compendium made by Callaghan of London. These instruments were favored amongst travelers, explorers and balloonists during their journeys. This particular set contains two instruments: a compass and a barometer. I would place its manufacture date to around 1865. It comes in a wooden leather case that is still in nice condition for its age. It has shiny blue velvet inside. Both instruments can be used together or separately and each of them has its own pendant and bow. It is possible to separate them by unscrewing the compass from the barometer.

The compass:

The compass has a gilt metal case in excellent condition without dings or dents. It has a nice dial typically used in the mid 1800s. It has a quality bar needle that be locked/released by pushing/pulling the button under the loop. The beveled glass crystal is in flawless condition. The compass is in full working order and points North easily and precisely. The dial measures 44mm in diameter.

The barometer:

The barometer is also in excellent condition. It comes in a gilt metal case with a personal engraving on the back, which tells that the owner was an military officer. It reads: E. C. MALTBY, IX Regt. It has a rotating bezel for the use of the altimeter function. The dial is numbered in inches of mercury (from 21 to 31) and in feet (from -1000 to 8000). It is signed CALLAGHAN, 23 New Bond Street, Corner of Conduit Street, London. The dial has a silver colour and in excellent condition. The barometer is in full working order and has been tested with an air bag. The dial measures 44mm in diameter.

The diameter of the instrument is 52mm. The dimensions of the external case are: 83 x 66 x 45mm. This is a nice quality pocket combination set by a quality maker.
SOLD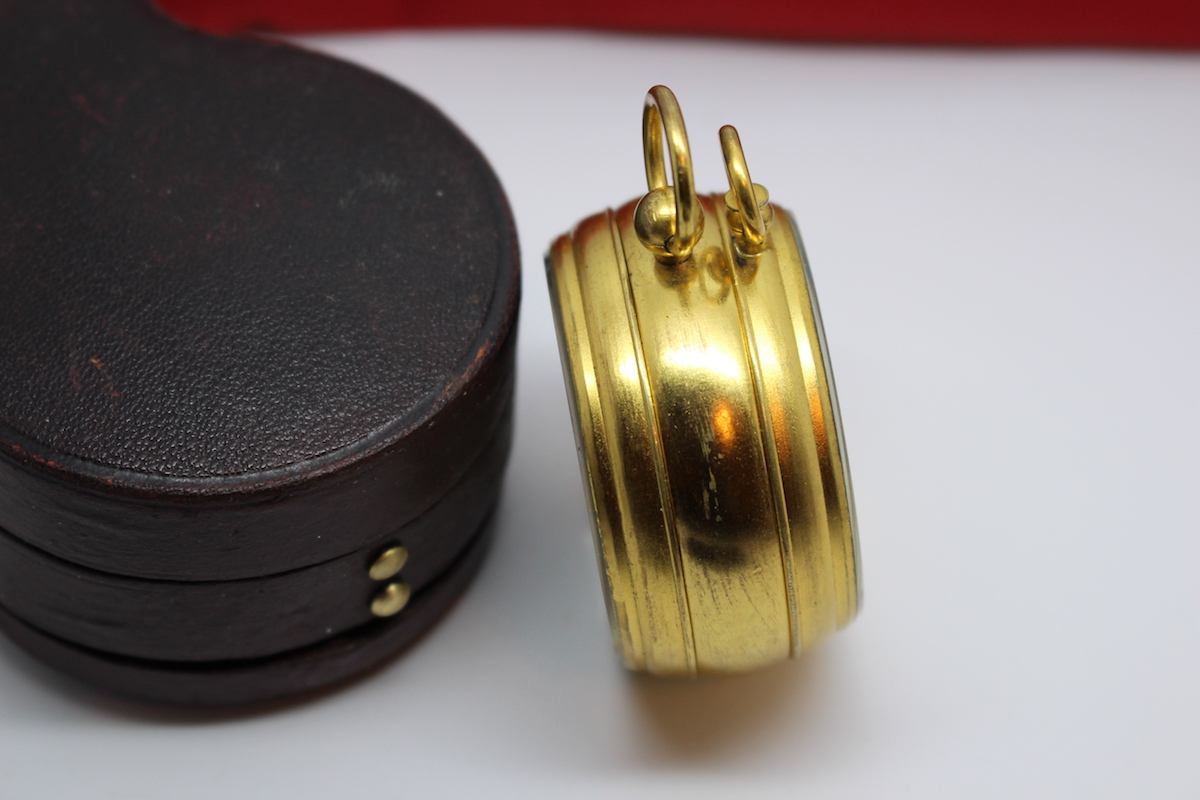 ---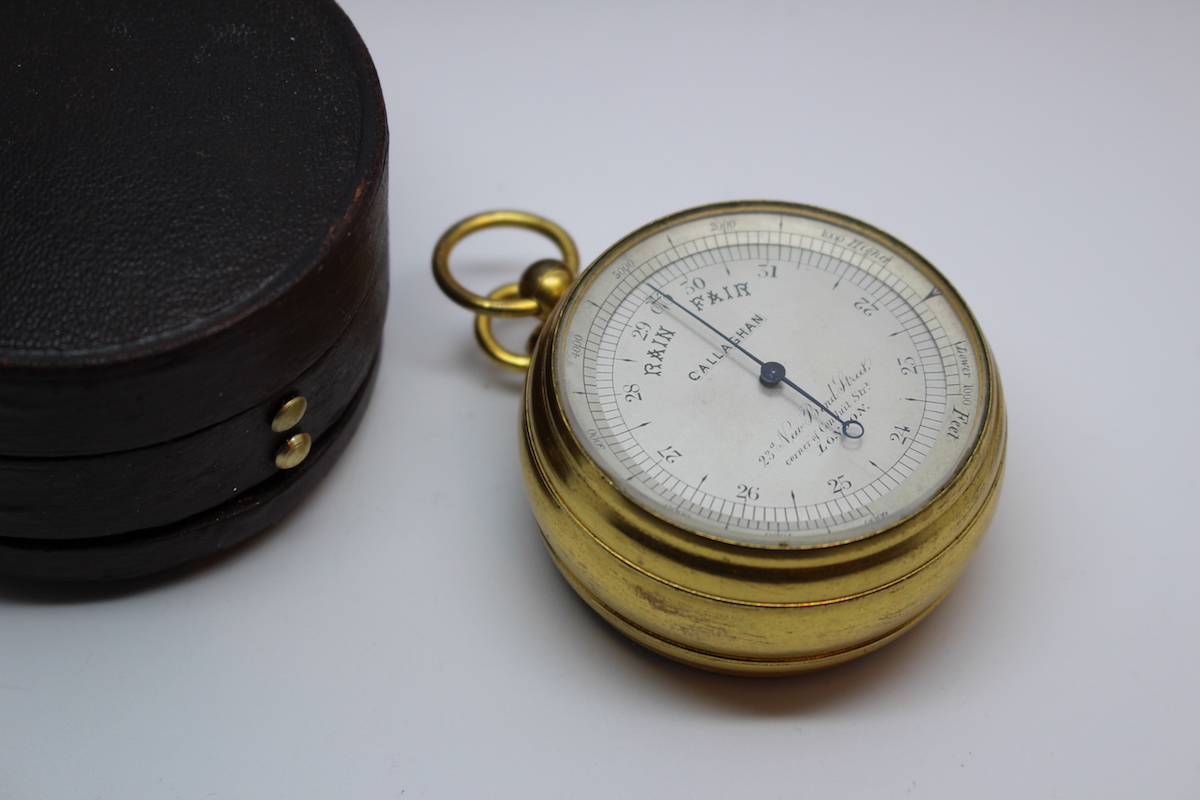 ---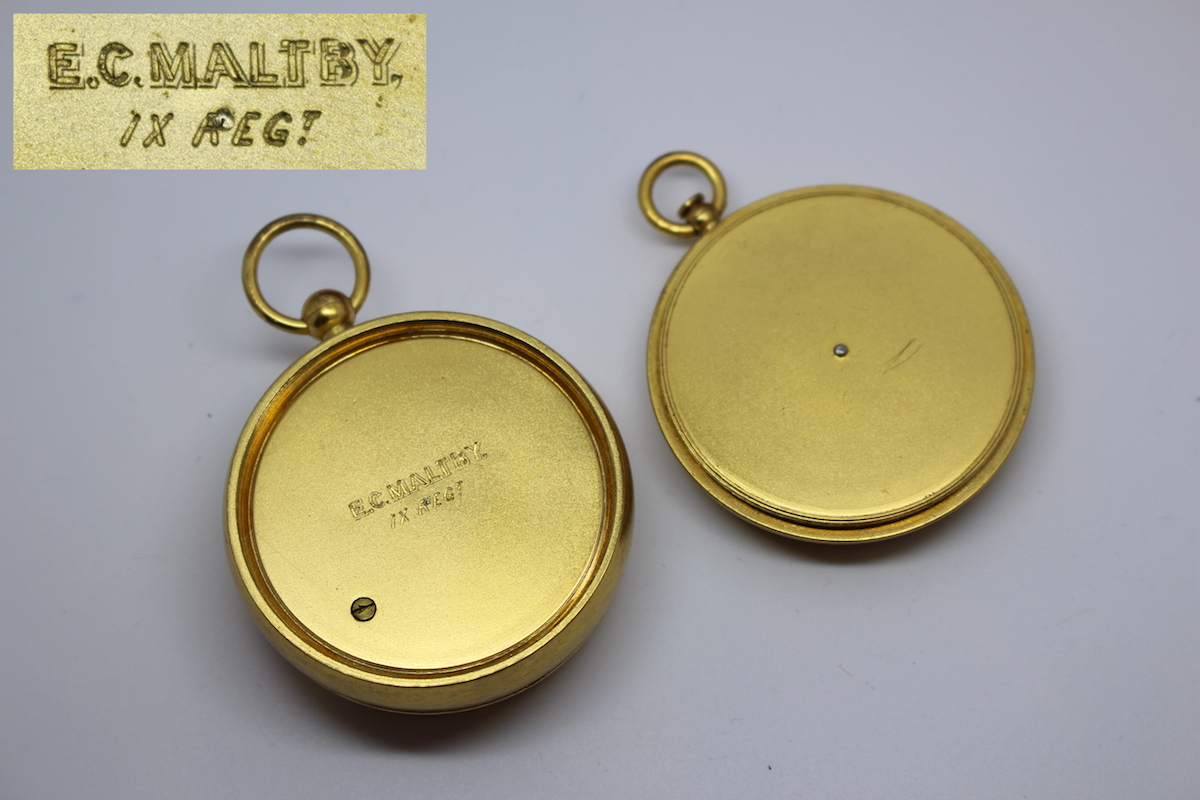 ---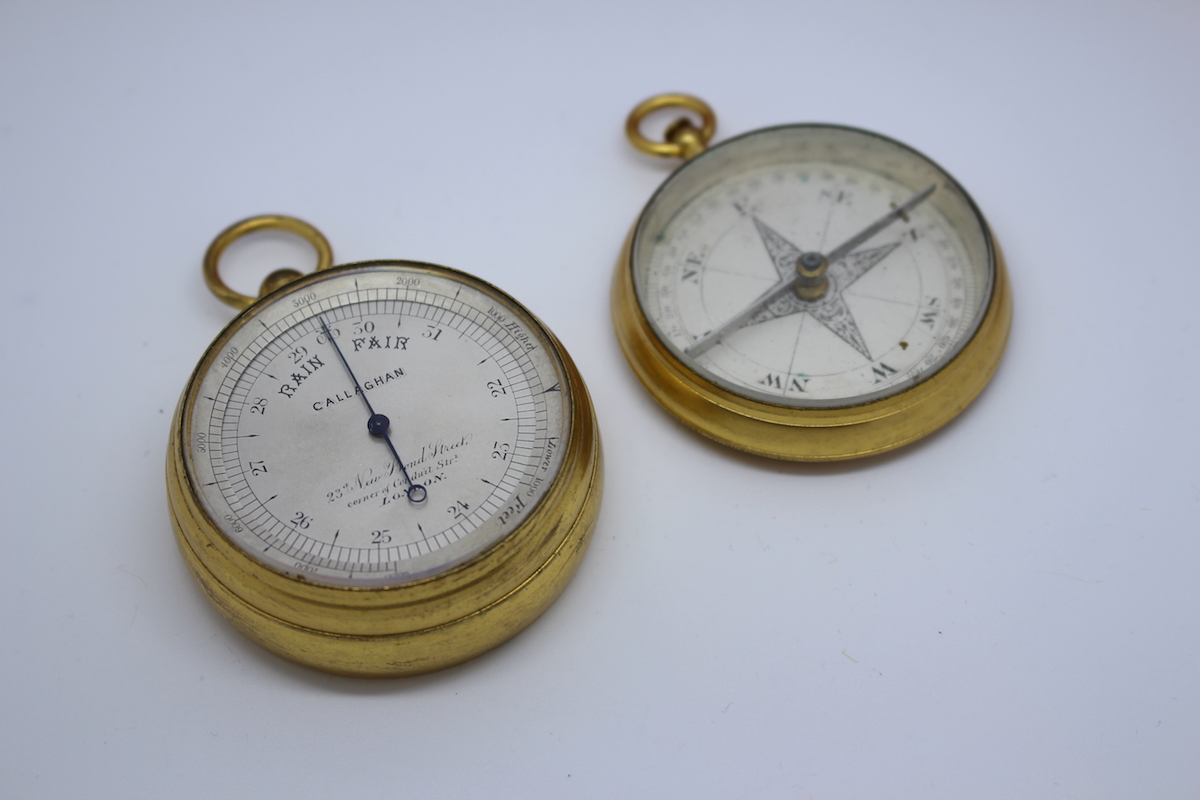 ---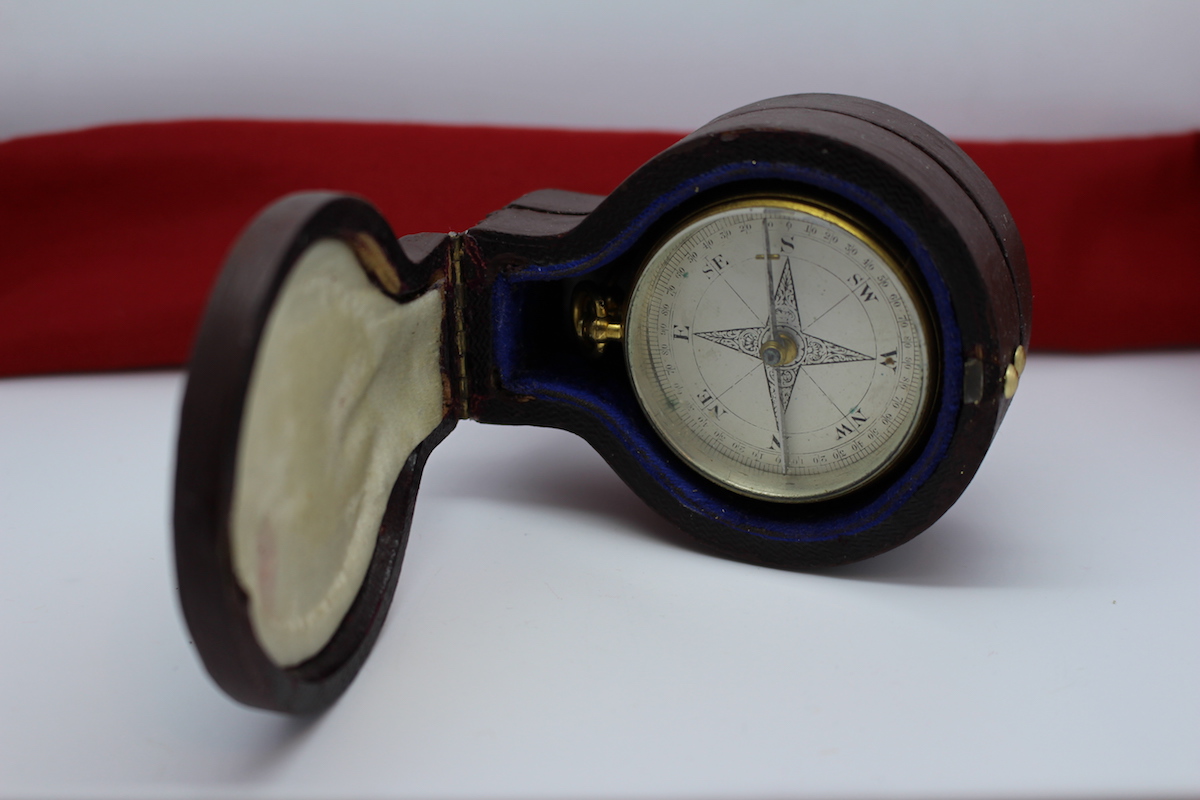 ---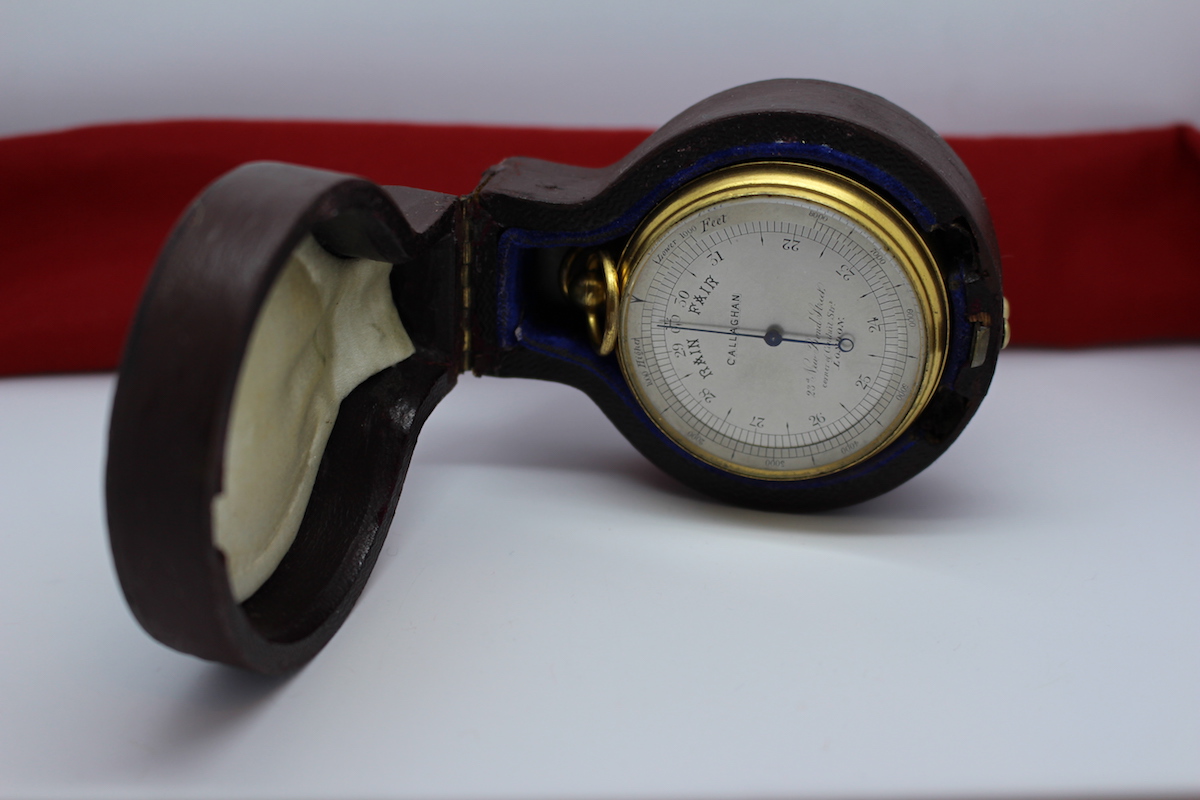 ---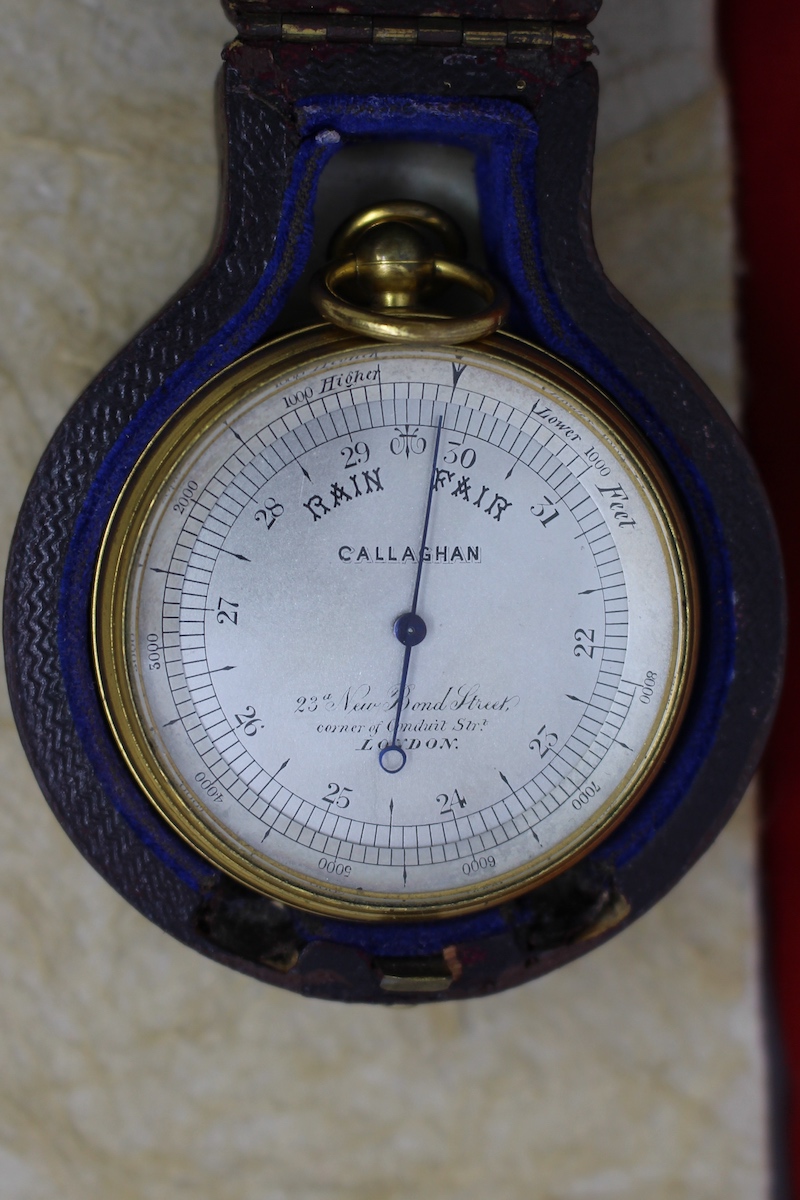 ---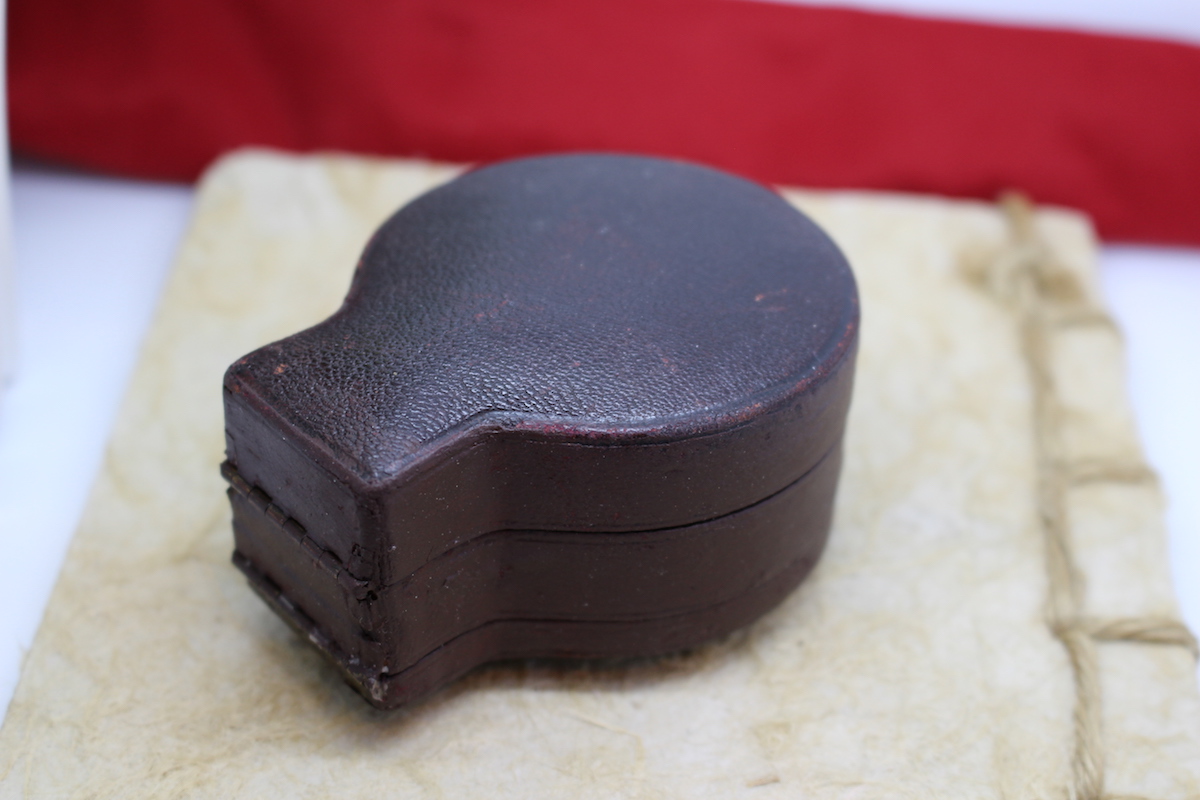 ---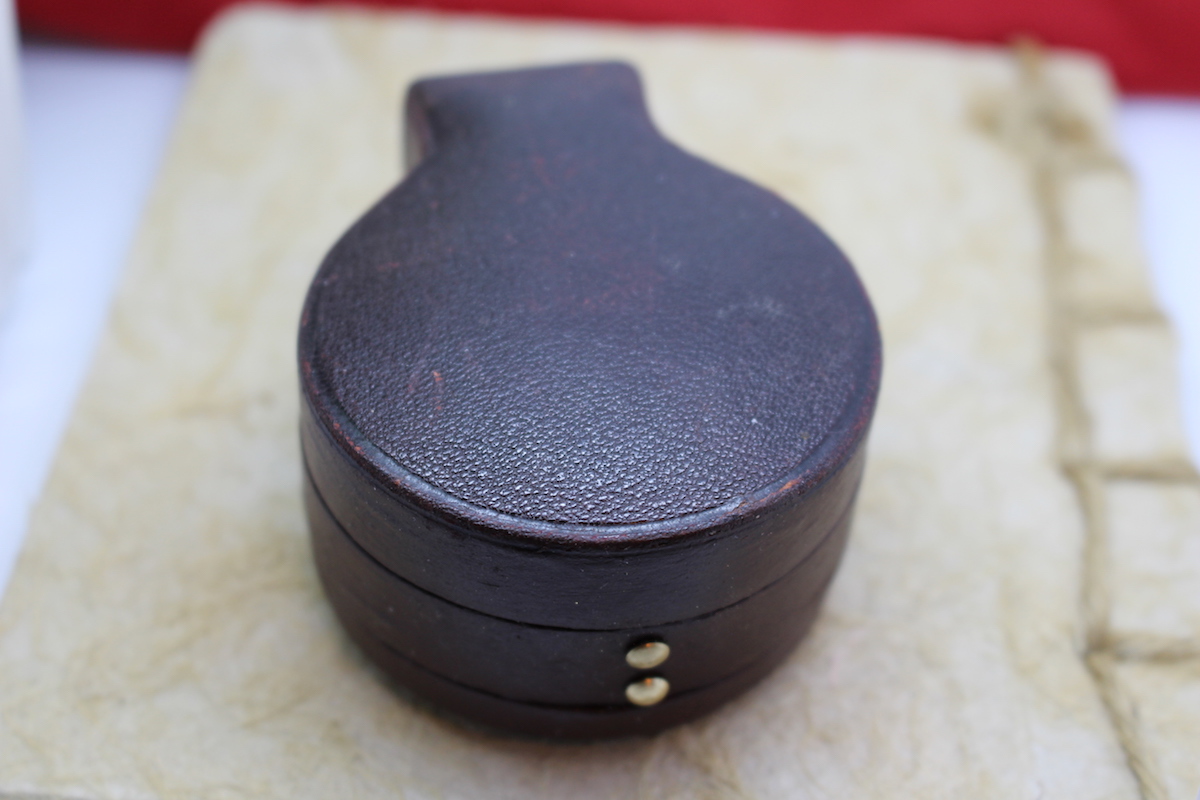 ---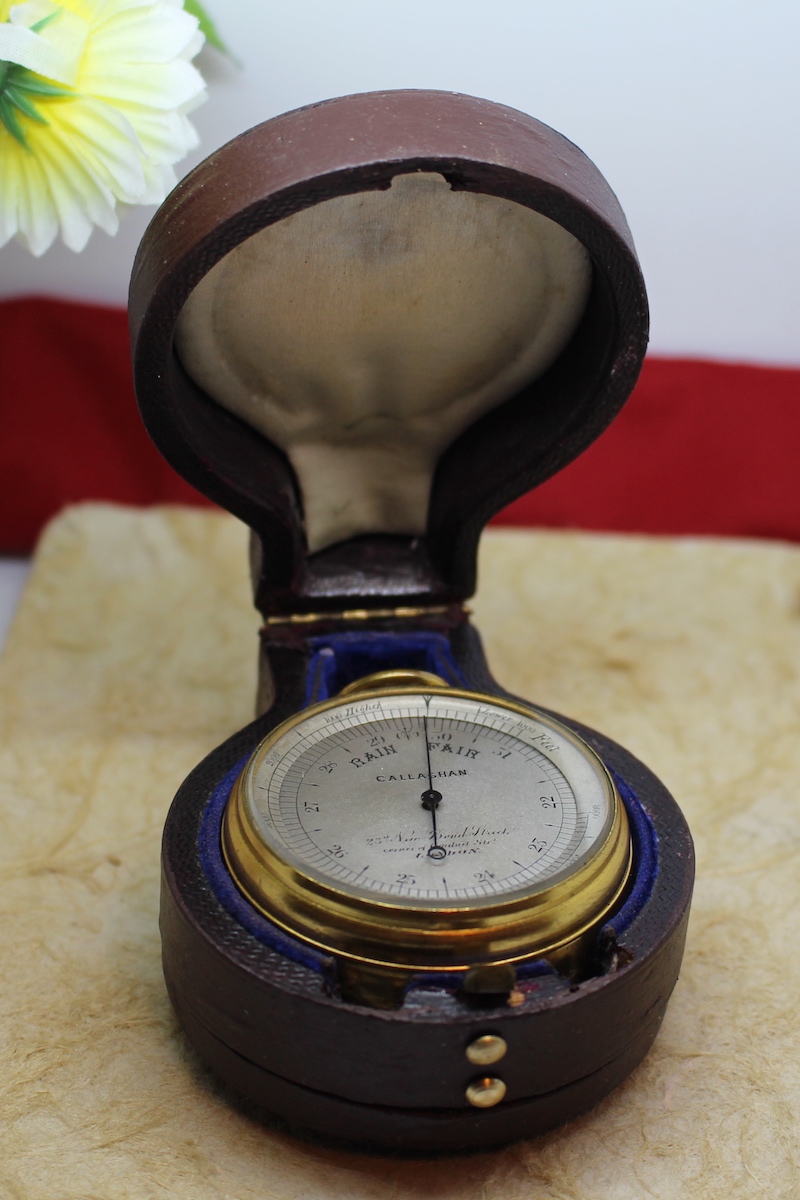 ---